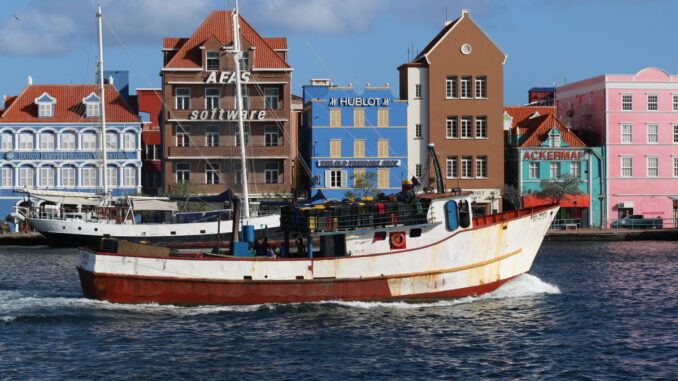 Personally, this year was a year of contrasts.
Some of these photos have been published previously (either here or on my Instagram account). Others have not been published until now.
These aren't necessarily my best photos from the year, but they represent some of my favorite.
There was the visit to the Curaçao Ostrich Farm in February, a Japanese-inspired display at the Bellagio Conservatory & Botanical Gardens in April, the Hoover Dam in September, a sunset cruise in New York (or were we actually in New Jersey at that point?) and a harbor cruise in Auckland, New Zealand, in December.
One of my personal favorites is a picture of the cathedral in the small town of Sint Willibrordus, Curaçao.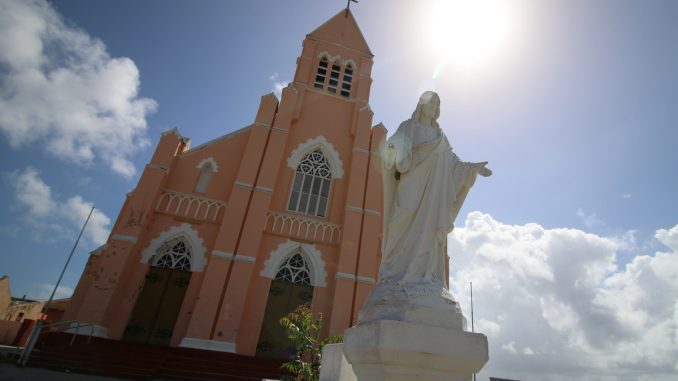 I hope you enjoy viewing these photos as much as I enjoyed taking them. Some of them are even in focus!
Here's to a Happy New Year and an even better 2018.