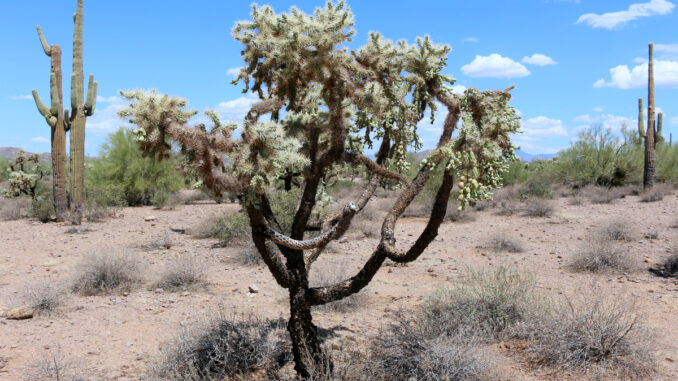 Guidebooks are annoying. Just because some editor who doesn't know me tells me which restaurant is the best or what attraction is a must-see doesn't make it a must-see attraction. Sightseers' Delight is dedicated to the weird, the quirky and the fun. After all, traveling is fun.
If it's not, you're doing it wrong.
All of the places highlighted in this ever-growing database are great. Sightseers' Delight has visited them all. We think you should make a point to see everyone of them. But, this is not a guidebook. Just a webpage to help you plan your next adventure.