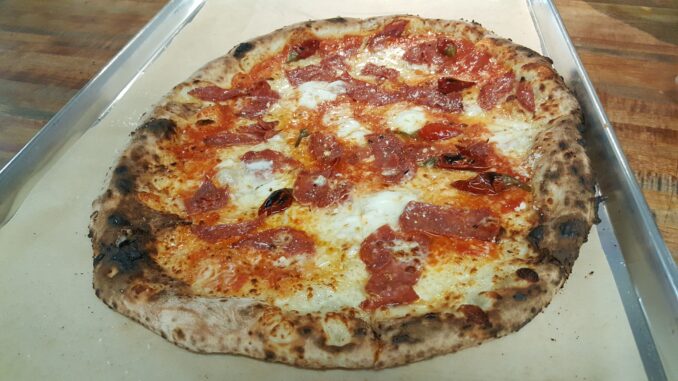 AUCKLAND, New Zealand — Four in 10 travelers (41 percent) plan to incorporate new food and drink destinations into their travel plans in 2018.
That compares to 29 percent in 2017, the survey from Booking.com revealed.
Local food will be the top draw this year. Two-thirds (64 percent) of travelers wanting to eat more local food.
Food may also be a deciding factor when it comes to travel, One in five (22 percent) planning to travel to a destination for the food alone and a quarter (25percent) actively avoiding destinations that don't have a strong foodie scene.