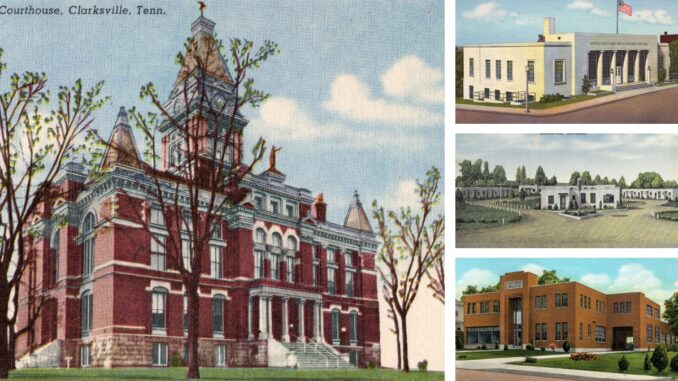 Clarksville, Tennessee, was once a major tobacco port situated near the confluence of the Cumberland and Red rivers.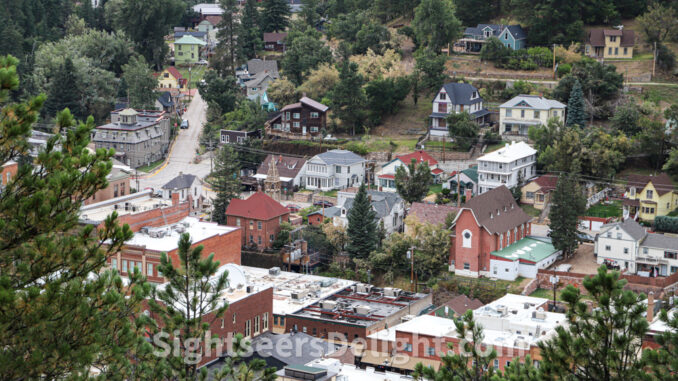 The shooting death of James Butler "Wild Bill" Hickok was a seminal moment in the early history of Deadwood.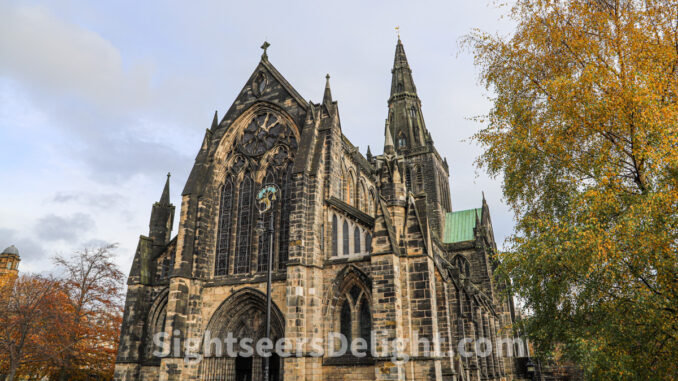 Glasgow's vibe can likely be traced to its history. The town, perched on the River Clyde, was an important manufacturing center and has reinvented itself.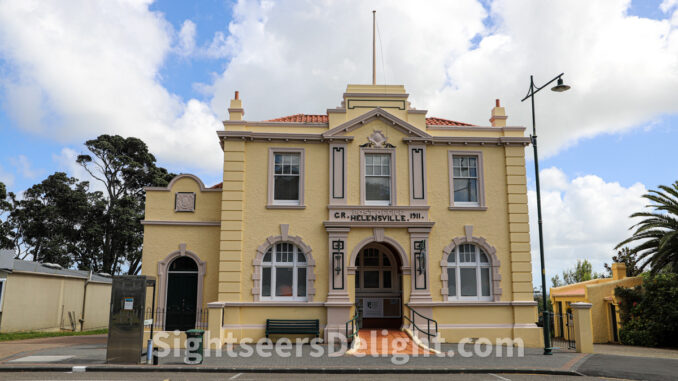 The town of Brokenwood ostensibly sits about 90 minutes north of Auckland. If it were a real town, it would likely be the murder capital of Aotearoa.