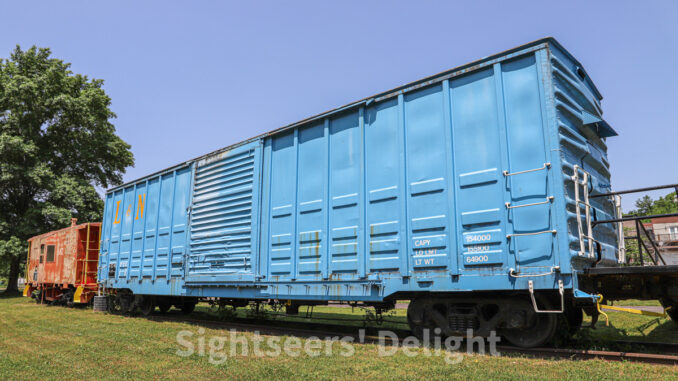 Erin, Tennessee, has a caboose in the heart of its town. But it also has a Louisville & Nashville Railroad boxcar on display, a rarity for towns with a railroad past.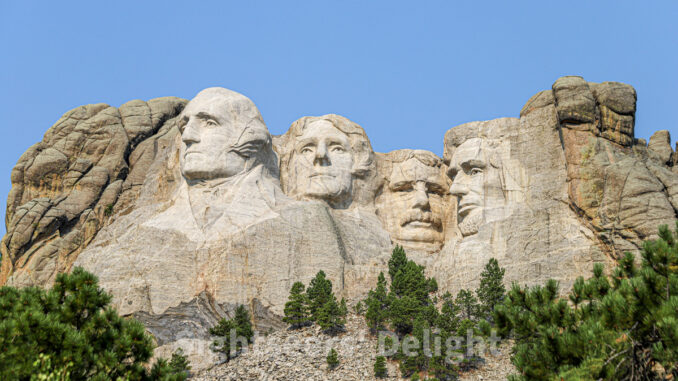 One destination that offers endless potential with access to 10 different national parks, state parks and memorials is Rapid City, South Dakota.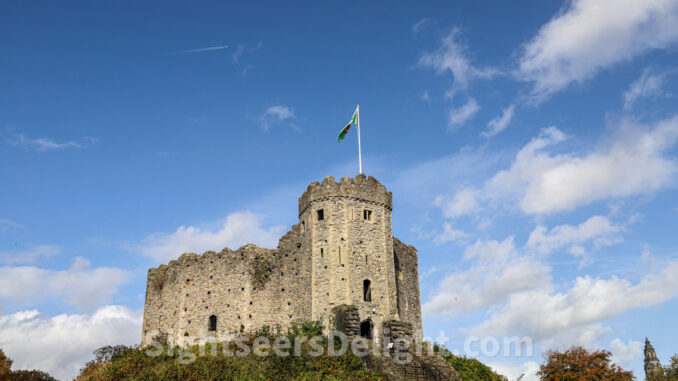 Stepping off a Great Western Railway train at Cardiff Central railway station, there is a palpable difference between London and Cardiff.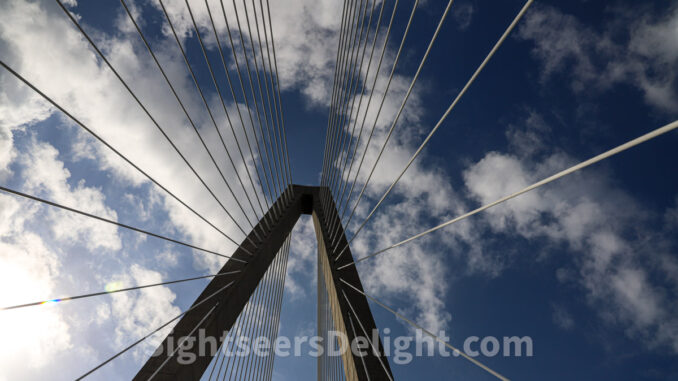 From a visit to Fort Donelson National Battlefield to exploring Urquhart Castle on the banks of Loch Ness, here's a look at some of my favorite travel photos from 2022.