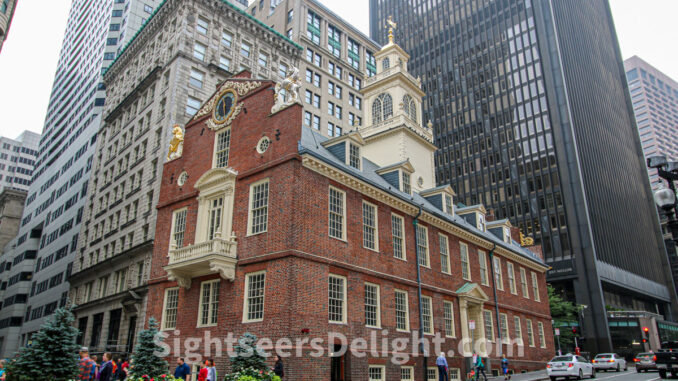 From the tea party to the ballpark, Boston is rich in history — and good eats.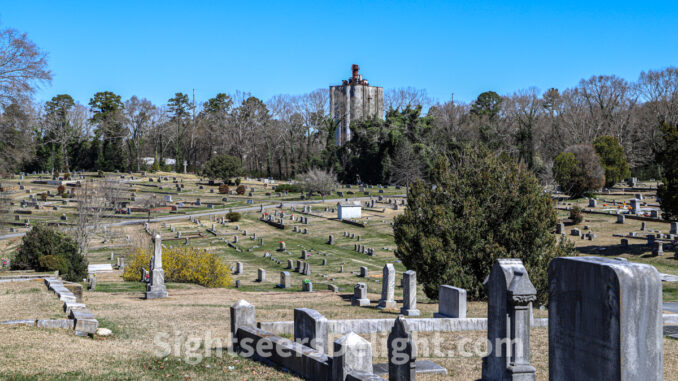 Oak Hill Cemetery traces its origins to about 1838 when it was the cemetery attached to Ebenezer Methodist Church.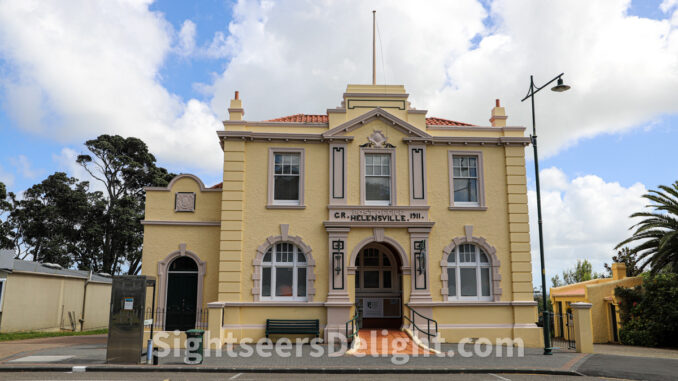 The town of Brokenwood ostensibly sits about 90 minutes north of Auckland. If it were a real town, it would likely be the murder capital of Aotearoa.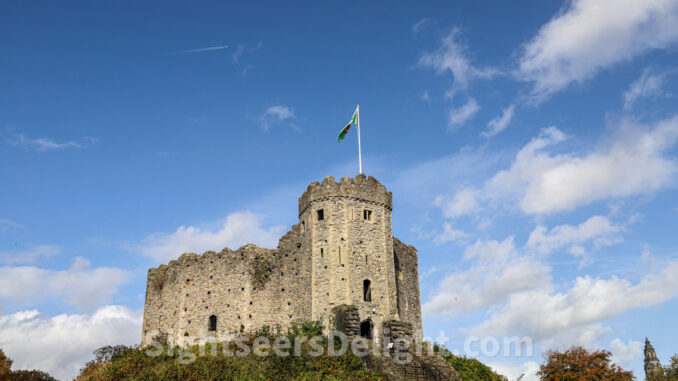 Stepping off a Great Western Railway train at Cardiff Central railway station, there is a palpable difference between London and Cardiff.