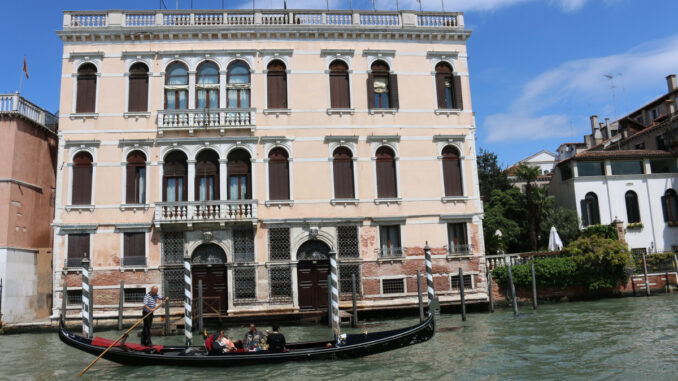 Submit a Byline
We welcome submissions for publication consideration. However, we have a few conditions, and submissions that follow these rules are more likely to be published:
Submitted information will be reviewed, edited and published at the sole discretion of the editor
Sightseers' Delight maintains the right to refuse publication of any submission for any reason
Submitting a post or article does not guarantee publication
We welcome both news and opinion pieces, but please follow AP style
We want unique/exclusive content
Please use a unique headline and a unique content for your submission
By submitting, you guarantee you have permission to publish this content
We do not compensate for guest submissions
The publication of submitted content does not guarantee future employment or compensation, nor will you be compensated for any information submitted via this form
We want to hear from you (real people only; no bots). Please feel free to contact us at editor [at] defeo [dot] biz.
Submit Travel News & Notes
Travel News & Notes is a regular roundup of news and information from destinations, museums and hotels. To submit information for consideration, please send your information to editor [at] defeo [dot] biz. Due to space considerations, we do not publish entire releases. Information submitted in brief format (50-75 words) that passes a plagiarism check will receive top priority.