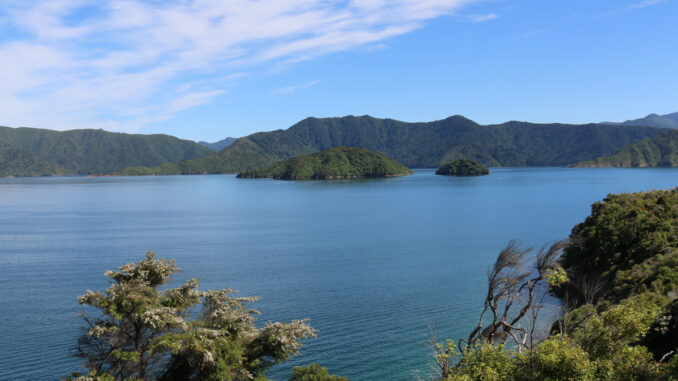 Sightseers' Delight is a virtual version of the historic trolley travel tours offered in many cities. The site launched in June 2016 to replace The Travel Trolley. It has also published content that originally appeared on predecessor websites.
We feature stories about places where history happened and profiles unique places many outlets overlook.
The DeFeo Groupe, LLC publishes Sightseers' Delight. Award-winning writer Todd DeFeo serves as editor and publisher.
Todd loves to travel anywhere, anytime, taking pictures and notes. He revels in the experience and the fact that every place has a story to tell. In addition to Sightseers' Delight, he edits Railfanning.org.
Need more information?
Click here to sign up for our travel newsletter. For information or to submit a travel press release/news item, e-mail editor[at]defeo.biz or contact us here.
If you are interested in submitting a byline/op-ed, please review our submission guidelines.
Click here for travel news, featured content, global stories and stories about America. We have also published travel guides about several cities, including Atlanta, Dallas and Phoenix.
Or, view our complete sitemap.
Contact Us
C/O The DeFeo Groupe, LLC
P.O. Box 2714
Smyrna, GA 30081
editor[at]defeo.biz