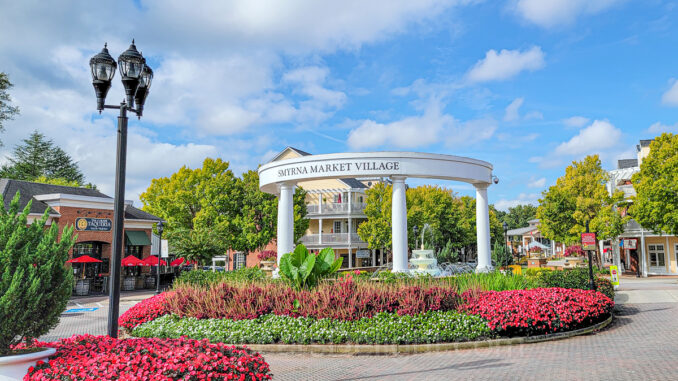 The Jonquil City
The Atlanta suburb of Smyrna sits roughly 10 miles northwest of Atlanta, making it an ideal base for exploring the greater Atlanta metropolitan area. The city grew up along the Western & Atlantic Railroad and was incorporated in 1872. It is known as the "Jonquil City," a nickname derived from the thousands of jonquils that flourish throughout the city in early spring.
The city has a rich history that dates to before the Civil War.
The area has several parks, nature trails, and recreational facilities, including the 61-mile-long Silver Comet Trail.
Unlike other Atlanta suburbs, the city is home to many great restaurants.
Smyrna & Vinings Attractions