When it comes to planning a place to visit, Columbus and Central Ohio is one of those places that is easily overlooked. Don't make that mistake. The city is chock full of surprises.
Whether it's good food, delightful watering holes and oddball attractions, C-bus has something for everyone.

Explore Clarksville
Top Attractions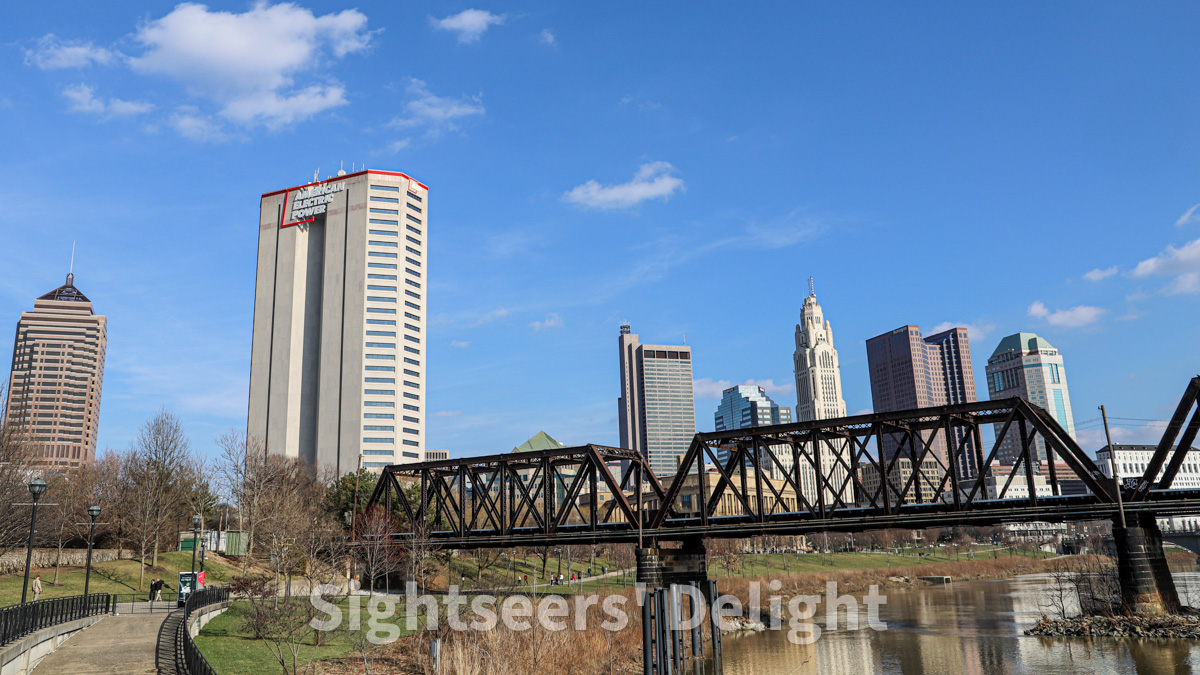 Scioto Mile
Click here to see more attractions in the Columbus and Central Ohio area.
To-Do Lists
Explore the Scioto Mile, 175 acres of parkland in the heart of downtown Columbus
Eat Here, Drink Here
Every Picture Tells a Story
This slideshow requires JavaScript.
Stay Informed