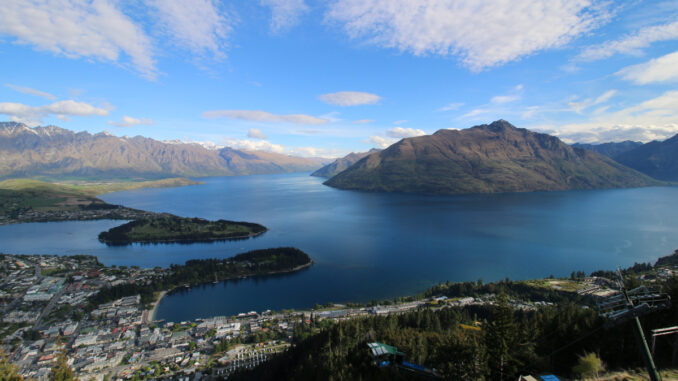 QUEENSTOWN, New Zealand — The approach to Queenstown Airport is nothing short of amazing.
It should come as no surprise. After all, the landing has been named the "World's Most Scenic Airport Landing." Perhaps, it's a harbinger of the area's beauty.
But, scenic vistas aside, the town is quite different from many others in New Zealand. It is a resort town and home to many adventure activities. For the non-adrenaline junkie, the city can provide a bit of a jolt, even more than the landing.
There are several ways to enjoy the city without jumping off a bridge or out of a plane.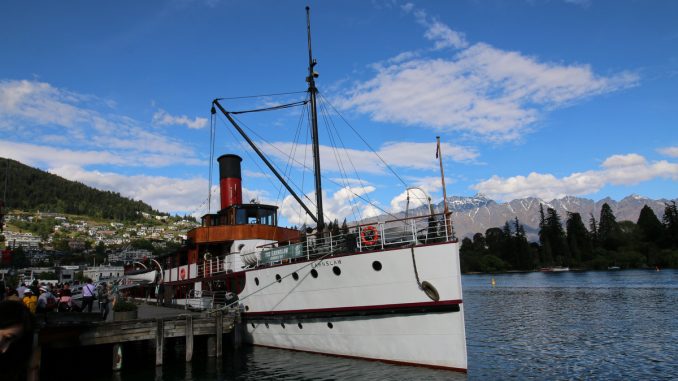 Enjoy the view
The beauty of Queenstown is undeniable. The Remarkables, a mountain range situated on the southeastern shore of Lake Wakatipu, loom large over Queenstown and help establish the dramatic landscape.
To really enjoy the splendor of the lake, consider a ride on the TSS Earnslaw, which plies the waters of Lake Wakatipu. The vessel, a 1912 Edwardian vintage twin-screw steamer, is the sole remaining coal-fired commercial passenger steamship in the southern hemisphere.
Another worthy endeavor is the Skyline Gondola, which takes riders to the top of Bob's Peak on Ben Lomond. There is a restaurant at the top, but the real attraction is the view of The Remarkables and Lake Wakatipu.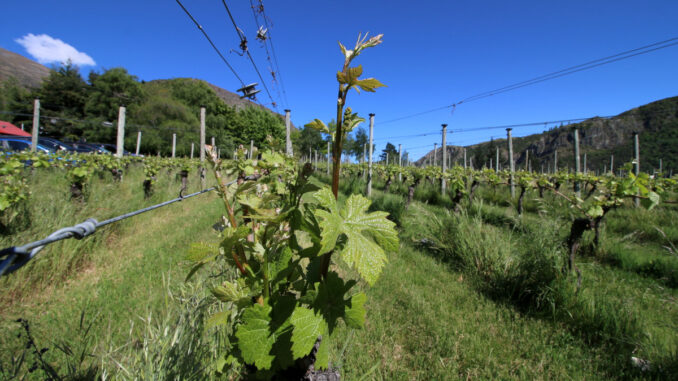 Take in wine country
The area outside of Queenstown is well-regarded for its wines. For a different take on the region, consider taking in a winery in nearby Gibbston Valley. The incredibly scenic valley is known as the "Valley of the Vines."
Gibbston Valley Winery and Restaurant is the perfect respite from the adrenaline-fueled Queenstown. In addition to world-class wines, the winery features a restaurant and an on-site cheese shop, selling locally produced cheeses and cured meats.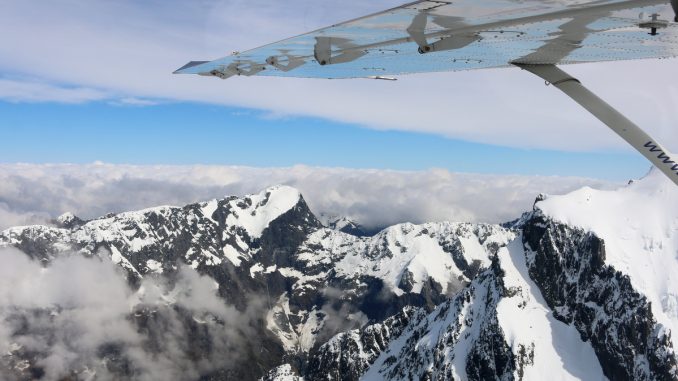 Take a trip to Milford Sound
The area around Queenstown served as a filming location for The Lord of the Rings films. Perhaps the best way to enjoy the brilliance of the landscape is from the air.
While there are several options for touring Milford Sound, the area's unpredictable — and the fact it rains 300 days per year — weather can wreak havoc on travel plans. But some tour operators, such as True South Flights, navigate the area no matter the situation below.