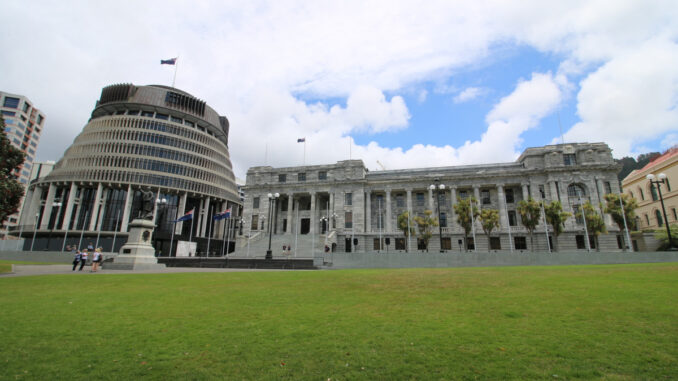 WELLINGTON, New Zealand — New Zealand's capital city is hoping for a busy summer after experiencing a slow-down in the number of tourists to visit last year in the wake of a November 2016 earthquake.
Officials predict the number of commercial guest nights regionwide will reach 3 million over a 12-month period.
"Prior to the earthquake, two consecutive summers of double-digit growth saw visitor spending in the Wellington region reach $921 million across December 2015 to March 2016," Wellington Regional Economic Development Agency's Venues, Marketing and Destination Development General Manager David Perks said in a news release.
"We lost some momentum last summer," Perks added. "Whilst domestic spend declined by $26 million across those months, we still had growth in the number of international tourists visiting Wellington. We're confident Wellington's summer tourism mojo will be back this year, driven by strong promotion, great events and the ongoing growth in international visitor spend."
The Ministry for Business, Innovation and Employment has forecast an average annual growth of 4.8 percent in international visitor numbers across New Zealand until 2023. Top attractions in Wellington — affectionately called "Windy Wellington" — include the Museum of New Zealand Te Papa Tongarewa (Te Papa), Weta Workshop, the Wellington Cable Car and the New Zealand Parliament.