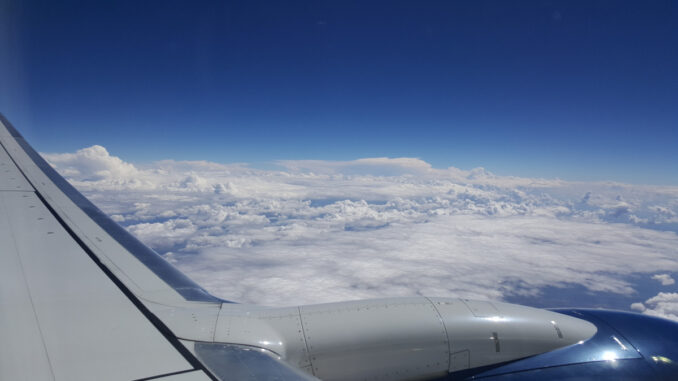 ATLANTA (defeo.biz) — Following an election that left journalists confounded, some travel writers are now exploring this vast area west of New York City and east of San Francisco.
It doesn't take a professional journalist to proclaim Middle America is not only safe, but that it actually has some (gasp) culture and is worth visiting. In fact, it's almost astonishing this is even a story for travel journalists.
But, in the spirit of jumping on the bandwagon, I thought about some of the great Middle America (and by that, in this case, I mean non-coastal) towns worthy of exploration. There are many. Here are a few ideas.
Springfield, Illinois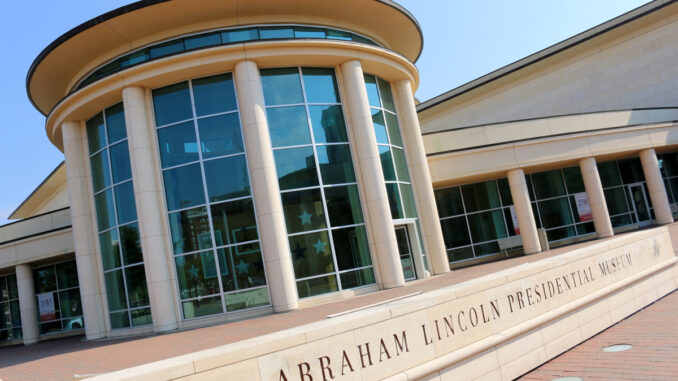 The city best known as the home of President Abraham Lincoln is steeped in history. Lincoln is pretty much an ever-present force in the town, and the best place to start is the Abraham Lincoln Presidential Library and Museum, an incredible homage to the 16th president. When you are done there, be sure to wash down that history with a corn dog from the Cozy Dog Drive In, the birthplace of possibly the greatest food ever invented.
Tucson, Arizona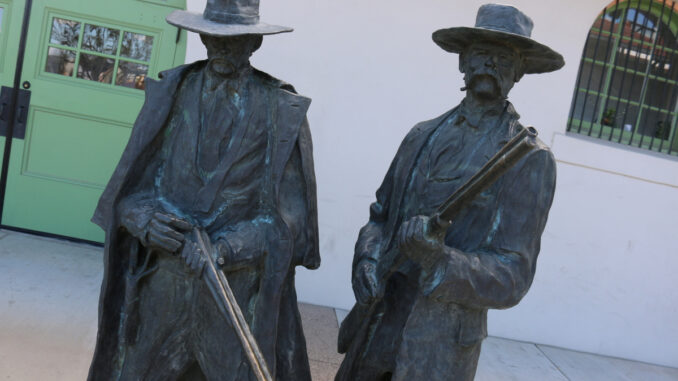 Tucson is home to such an incredibly diverse culture, and that is readily discovered in its museums, food and architecture. Take Mission San Xavier del Bac, for example. This incredible mission was built between 1783-1797 in what was then New Spain and perfectly illustrates the Spanish influence on the area. But, then there is the food, an incredible mix of cuisines. Perhaps the best example of this melting pot of cuisines is the Sonoran hot dogs at El Guero Canelo, a bacon-wrapped hot dog topped with pinto beans, chopped tomatoes, onions and jalapeño salsa and stuffed in a bolillo.
Grapevine, Texas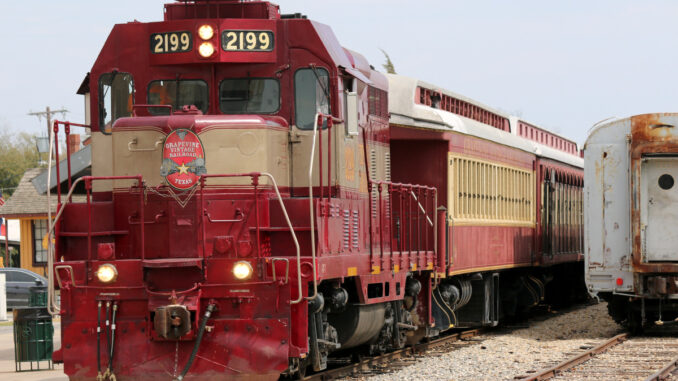 In the middle of the Dallas-Fort Worth Metroplex is a small community that prides itself on its western appearance and attitude. Fort Worth may have cattle drives and garner much tourist attention, but be sure not to look past Grapevine. It was here in 1843 that Gen. Sam Houston along with representatives of the Republic of Texas met with members of 10 American Indian nations to negotiate a peace treaty. Today, the town lives up to its name and is home to several winery tasting rooms.
Granville, Ohio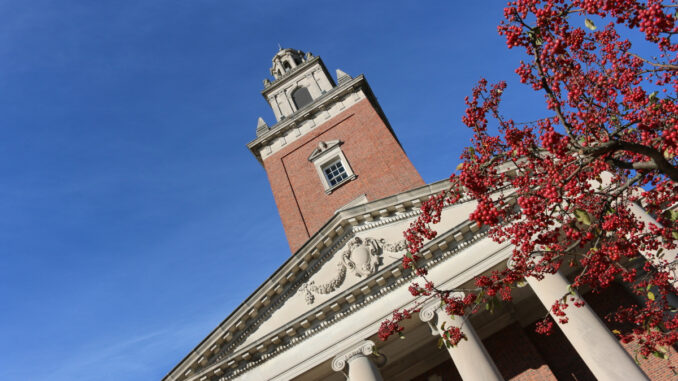 The first settlers to the area arrived at the start of the 19th century and brought with them the New England charm of their former home, Granville, Mass. That charm shows to this day. Perhaps best known as the home of Denison University, Granville is arguably the quintessential small town. Its main street is lined with small shops, making it a relaxing respite from larger cities, such as Columbus about 30 miles to the west. Granville is also home to some quaint historic inns, including the Buxton Inn, which has been operated continuously since 1812.
St. Louis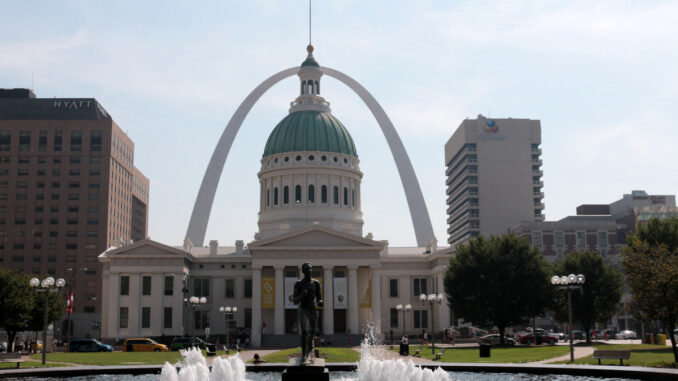 There may be no more Middle America destination than St. Louis, the Gateway to the West. Sure, everyone is familiar with the famous Arch and the Anheuser-Busch Brewery, but there is so much more to see and explore in St. Louis. Consider taking in The Hill, an Italian-American neighborhood that produced some great baseball players, including Yogi Berra and Joe Garagiola. You'll know you've arrived when you see the festive fire hydrants painted red, white and green.