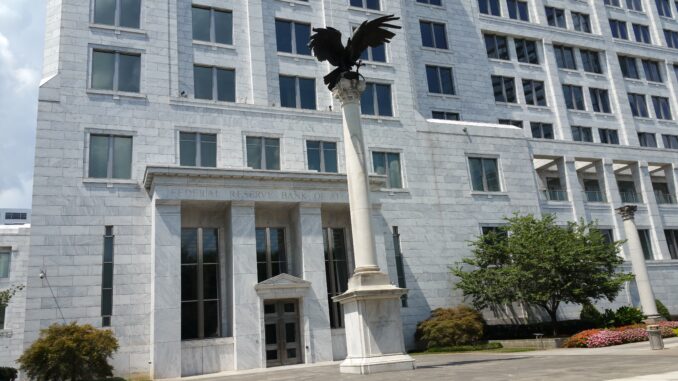 ATLANTA — While it may not be the most exhilarating museum in town, the Atlanta Monetary Museum at the Federal Reserve Bank of Atlanta in Midtown provides an interesting look into the history of currency.
For numismatic fanatics, the museum's collection includes a nice range of historic bills and coins. That includes  $100,000 bills with President Woodrow Wilson and $10,000 bills with O'Hagel printed on them.
It also has on display a rare set of coins from the former U.S. Mint in Dahlonega, Ga.
For policy wonks, the museum's exhibits highlight money policy. It's a good refresher for school kids and grown-ups alike, and the story of money dating back to the bartering system is an interesting part of the exhibit.
Interestingly, the Atlanta Fed destroys more than $10 million in unfit currency per day. Luckily, a small bag of shredded bills is available for pickup on the way out of the museum — at no cost.
Perhaps the best part of the museum: There is no admission fee.