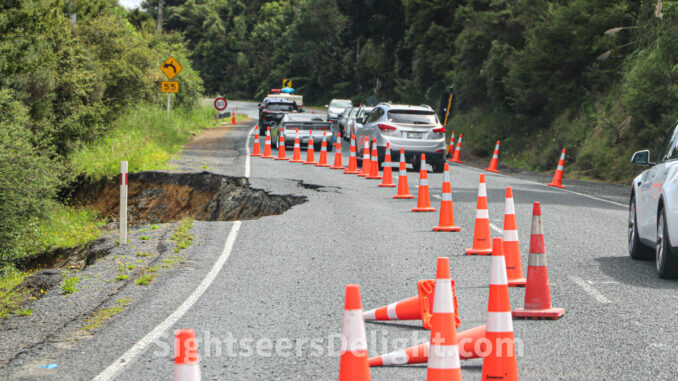 AUCKLAND, New Zealand — Auckland Mayor Wayne Brown wants to see fewer road cones.
Brown is calling on Auckland Transport to work with national transport agency Waka Kotahi, and utility companies Chorus, Vector, and Watercare, to explore how the region's Temporary Traffic Management (TTM) can be improved quickly while increasing efficiency safely.
"I am determined to reduce the unjustifiable economic and social disruption caused by the existing approach to temporary traffic management," Brown said. "The length of time that roadworks take and frequency of lane closures, together with the number of road cones used, is excessive and unnecessary.
"Our preliminary figures indicate that Auckland Council Group spends at least $145 million on temporary traffic management each year, and utility companies have seen a massive increase in traffic management costs that no doubt contribute to higher charges for Auckland households," Brown added.