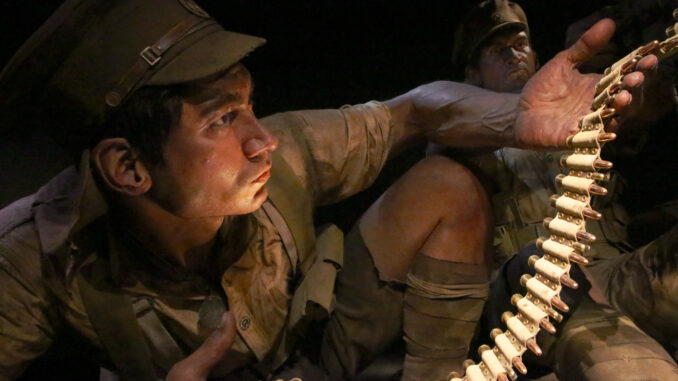 WELLINGTON, New Zealand — The Gallipoli: The scale of our war exhibit at the Te Papa is a moving and powerful experience.
I visited the Gallipoli two years ago, and it was slated to close this year. But, now it is scheduled to remain open through at least Anzac Day (April 25) 2022, Stuff reported.
Even without the Gallipoli exhibit, Te Papa is a national treasure for New Zealand. Its the perfect way to explore New Zealand's history and its culture.
The Gallipoli exhibit puts the failed World War I campaign into a new perspective. The centerpiece of the exhibit is a series of larger-than-life statues of real-life figures who played a prominent role at Gallipoli.
Extending the length of this exhibit means more visitors will have the opportunity to learn about this important moment in history and its lasting legacy on New Zealand as a country.