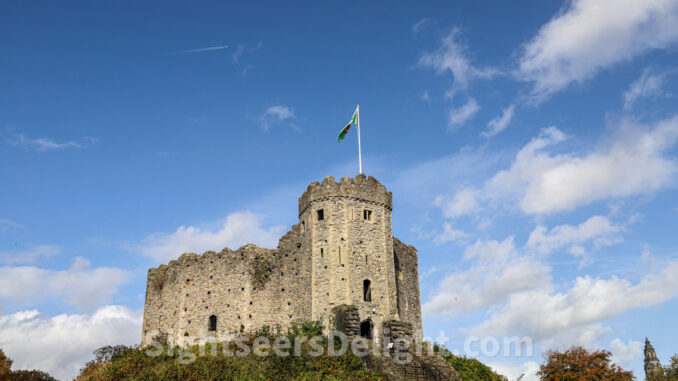 CARDIFF, Wales — Stepping off a Great Western Railway train at Cardiff Central railway station (Caerdydd Canolog if you prefer), there is a palpable difference between London and Cardiff.
It's not just the distinct lack of UK flags that signals this is a different country. It's also a different pace.
That's not to say this is some sleepy country town. It just seems a little less chaotic — in a good way.
The urban center is perfectly walkable, with plenty of pubs to pop in and enjoy a local brew while taking a respite from a chilly fall afternoon.
Cardiff Castle (Castell Caerdydd) stands vigil over the town, just as it has for hundreds of years. Actually, the site has guarded the town ever since the Roman days.