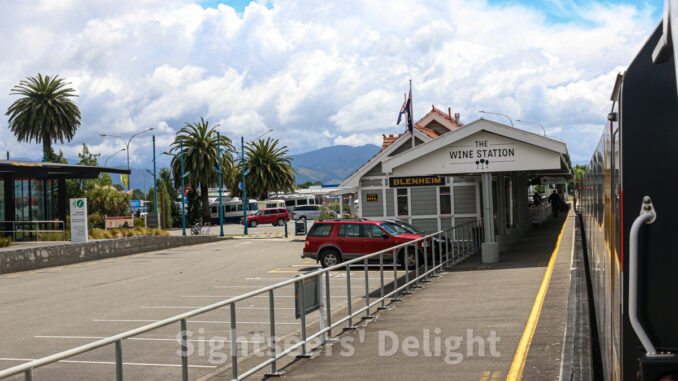 Police are urging the public to take extra precautions to keep their vehicles safe following recent vehicle thefts in the Blenheim and Picton area.
Forty-seven vehicles have been broken into or interfered with from mid-March to early April, according to a police release.
These incidents have primarily occurred outside residential addresses.
While any vehicle could be a target for an opportunistic thief, commonly stolen vehicles include older Nissan, Mazda, Toyota and Honda hatchbacks and sedans.
The vehicles are often used for joyriding and to commit further offenses and harm in the community, Police Sgt. Andrew Young said in a release. Police said they are committed to identifying and apprehending those responsible.