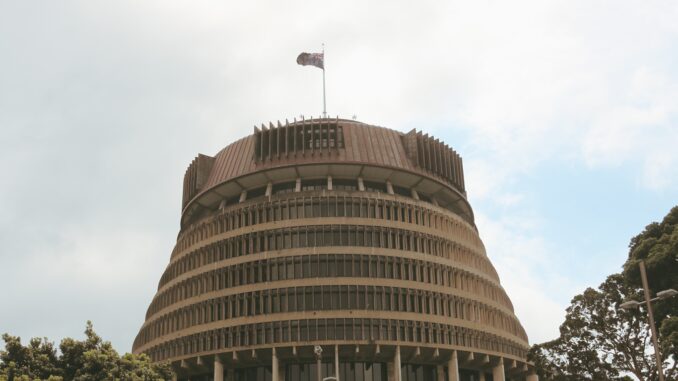 Wellington comes by its nickname — "The Coolest Little Capital in the World" — honestly.
There are so many streets, alleyways and sections of town worth exploring. And that's not just the funicular fan here talking.
If you want museums, they have one of the best in the country (Te Papa) — one of the best in the world for that matter. You want politics, check out the Beehive (pictured here), the seat of power in New Zealand.
The food is sweet as! I've been told Wellington has the most cafes per capita of anywhere in the world. I don't know if it's true, but I would believe it.
Just grab a flat white and a Dominion Post and see what Windy Welly has to offer.