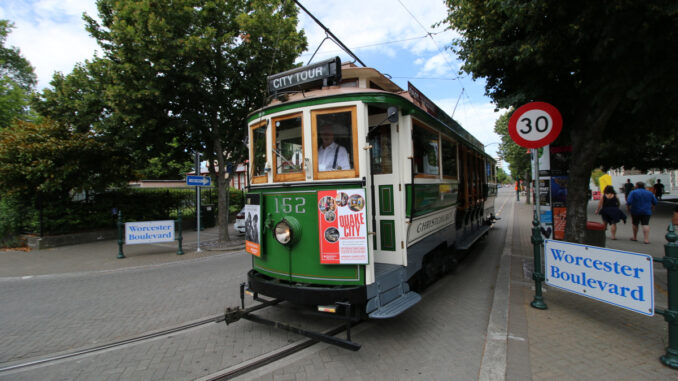 CHRISTCHURCH, New Zealand — There is something inherently hopeful and inspiring about the largest city on New Zealand's South Island.
Ravaged by a series of earthquakes between 2010 and 2012, Christchurch is today rebuilding stronger than ever while keeping recent tragedies in mind. The damage of the past is readily visible, particularly Christchurch Cathedral in the center of the city.
The city today is a vibrant community, full of interesting attractions. Here is a brief guide with must-do experiences for first-time visitors to the city: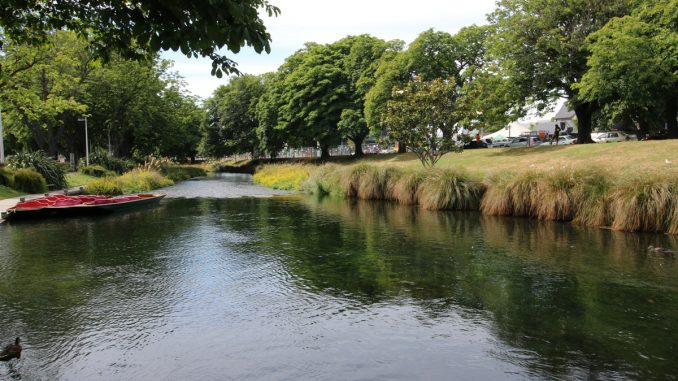 Must-See Sights
Punting on the Avon: The Avon River runs through the heart of Christchurch, and punting along the river in a handcrafted flat-bottomed boat is a peaceful way to take in the city. Boats depart from the historic Antigua Boat Sheds, then pass through Christchurch Botanic Gardens.
Quake City: There is no escaping the earthquakes or their impact on the city. The Quake City museum offers an in-depth look at the earthquakes from both a scientific standpoint and a cultural one. The original museum opened as part of the Re:START container mall in February 2013 and moved to its current location in June 2017.
Canterbury Museum: Canterbury Museum, which opened to the public in December 1867, has been located in its current location in October 1870. The museum is part natural history museum and part history museum.
Quick Hits
Christchurch Botanic Gardens: After visiting Christchurch Botanic Gardens, it is easy to see why the city is nicknamed the Garden City.
Cardboard Cathedral: Japanese architect Shigeru Ban designed this transitional cathedral, which opened in August 2013. The cathedral is part of the Anglican Diocese of Christchurch. It is a temporary replacement for the Christchurch Cathedral, which was heavily damaged in the 2011 earthquake.
Bridge of Remembrance: This bridge linking Oxford and Cambridge terraces across the Avon River at Cashel Street opened on Armistice Day (November 11) in 1924 as a memorial to World War I.
Places to Eat
Fiddlesticks: This farm-to-table restaurant in the heart of Christchurch offers fresh fare and a full menu of local wines.
Christchurch Tramway Restaurant: The Christchurch Tramway is perhaps the most iconic symbol of the city. The first trams operated as early as 1882. The system of today is more geared toward tourists as it makes stops at many of the popular sites throughout today. One fun concept is the Christchurch Tramway Restaurant, which offers dinner service as the tram rumbles through the city.