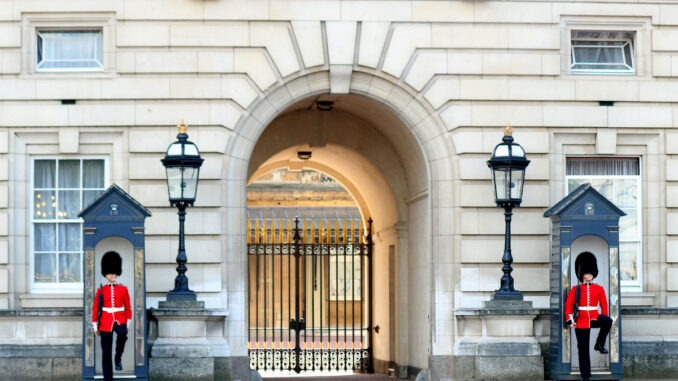 LONDON — No one needs me to make a case outlining why London is one of the great cities in the world.
Here a few of the highlights from the city:
It is photogenic
It has great food (do not let anyone tell you otherwise)
History is everywhere
Its museums are world-class
It is an incredible blend of old and new
The above pictures, taken in 2014, are some of my favorites.
Click here ideas of what to see in London.