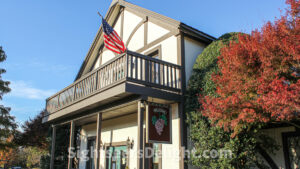 Description
Judge William O. Beach paved the way for wine production in Tennessee when he opened this winery in 1987. While Beachaven produces a number of sweeter, fruit-flavored wines, it also produces a strong assortment of drier wines. For starters, consider sampling the Syrah and Cabernet Sauvignon. For anyone unsure about the wine, the tastings are free, as is a brief tour of the grounds. The winery's highly popular Jazz on the Lawn series in summer months features free music at the winery.
Address
1100 Dunlop Ln., Clarksville, TN 37040
37040
Description
At first glance, Silver Strike Winery and Tasting Room might seem out of place in the rough-and-tumble town of Tombstone. After all, the winery sits just mere steps from the famous OK Corral. No matter, the winery is a welcome respite from the cowboys, gunfights and tourists that clog the city's streets. The winery, which opened in November 2011, features wines made with Mediterranean grape varietals originating in Italy, France, Germany, Spain and Portugal grown at vineyards located 50 miles east and west of Tombstone.
Address
334 E Allen St., Tombstone, AZ 85638
85638