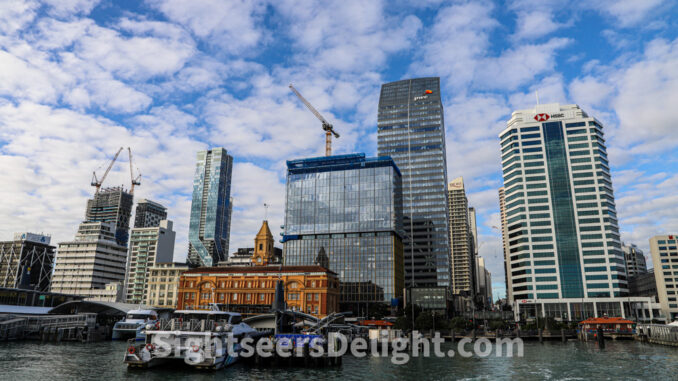 Two people and a suspected gunman were killed at an Auckland construction site, police said.
Police are continuing to investigate the circumstances that led to the shooting and have spoken with upwards of 70 people who witnessed the events.
Police said they cannot release the offender's identity until formal identification procedures are carried out. However, local media has identified the man.
A police officer was also hospitalized and is in stable condition, authorities said.
"We can also confirm a second Police officer that was involved in the response was later taken to hospital for a precautionary check up," Acting Superintendent Sunny Patel, relieving Auckland district commander, said in a statement. The officer was "not seriously injured."
The shooting preceded the opening match of the FIFA Women's World Cup at Eden Park.
"I would like to again acknowledge how distressing and unsettling this incident will have been for our CBD residents and workers," Patel added. "The public will see an increased Police presence in the area, and we reassure the public that they can continue to come into the CBD as they normally would."