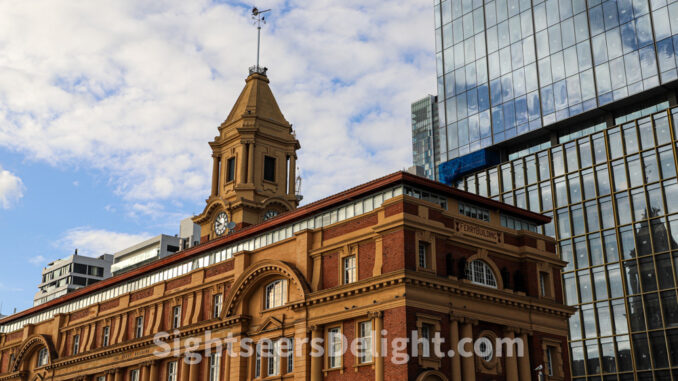 New Zealand Police say a situation at the Auckland Ferry Building has been resolved without incident.
Two people are now in custody following the incident in Auckland CBD this afternoon. Police were alerted to two people at the top of the Auckland Ferry Building on Quay St at about 12.15 p.m.
Police spent several hours negotiating with the two people, who have been bought down from the top of the building safely.
"Police would like to reiterate there was no risk to the public throughout this incident," they said in a statement.
Police said they are considering charges.