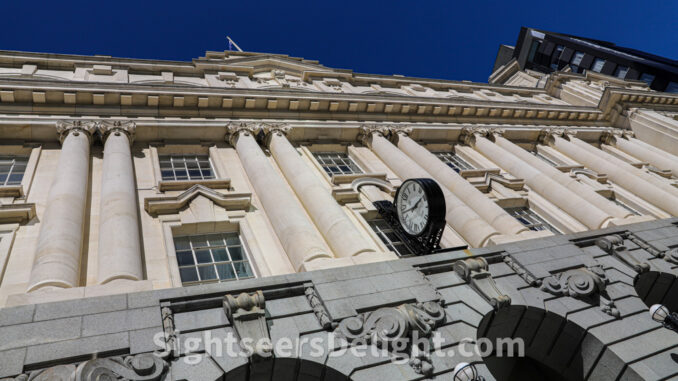 Police have contained a serious incident at a construction site in Auckland's CBD today.
Police confirmed two people have died and "multiple injuries." The male offender also died.
This incident unfolded after reports of a person discharging a firearm inside the site on lower Queen Street at around 7:22 a.m.
Police responded and cordoned off the area, and the Police Eagle helicopter was also deployed and provided oversight. The offender moved through the building site and continued to discharge his firearm.
Upon reaching the upper levels of the building, the male contained himself within the elevator shaft, and police staff attempted to engage with him.
The man fired additional shots, and he was located deceased a short time later.
Details about what exactly occurred are still emerging, and police will continue to provide updates about injuries and the circumstances. Police are launching an investigation but confirmed the incident was not a national security risk.
Cordons remain in place, and police are asking the public to stay away from the area as our work continues.