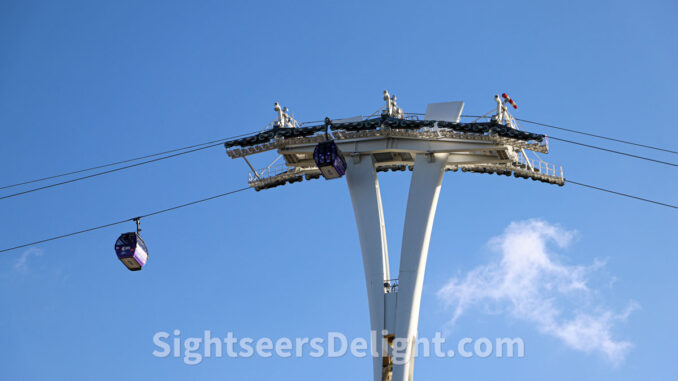 Here is a look at some travel-related headlines for Friday, April 28, 2023.
News of Note
The Federal Aviation Administration announced that an independent safety review team will conduct a thorough assessment and present concrete recommendations for advancing air traffic safety. The announcement follows a March safety summit where safety officials from the aviation industry came together to focus on recent incidents, many of which occurred during takeoffs or landings at busy airports. The team will start in May and wrap by October 2023 with recommended actions the FAA can take to improve safety.
The global business travel industry continues working toward more than $1.1 trillion in travel spending in 2023. "Business travel is constantly evolving, and our latest GBTA poll highlights the top-of-mind developments and issues for our industry and business travelers alike. Implementing new retailing models, rebuilding our workforce, and elevating the employee travel experience are some of the key drivers we are seeing that are shaping the collective future of business travel," Suzanne Neufang, CEO of the Global Business Travel Association (GBTA), said in a news release.
Destination News
Memphis has the highest homicide rate of any city in the country, followed by New Orleans, Richmond, Washington and Detroit. That's according to a new analysis from personal finance site WalletHub. The country's homicide rate has experienced a rapid increase during the past few years. Homicide rates increased by an average of 10% in 45 of the most populated U.S. cities between the first quarter of 2021 and the first quarter of 2023, and the rates are still growing. WalletHub compared 45 of the largest U.S. cities to determine which have the highest homicide rates. They looked at per capita homicides in Q1 2023 and the changes in per capita homicides from Q1 2022 and Q1 2021.
Want to see your news here? You need to pitch us to win. Click here for more details.