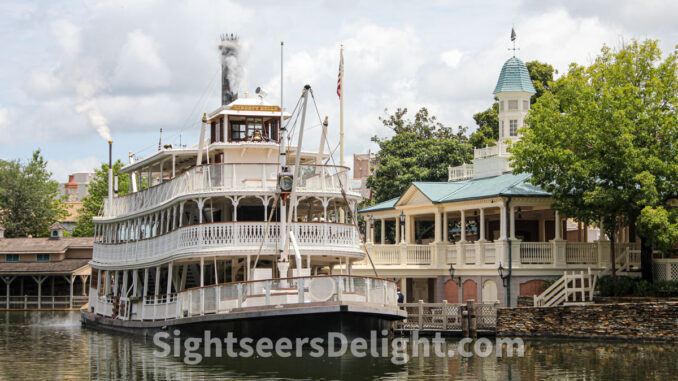 (The Center Square) — Disney filed a lawsuit in federal court on Wednesday, claiming that Republican Gov. Ron DeSantis and state lawmakers cut off Disney World's autonomy over its political speech.
The lawsuit was filed in the U.S. District Court for the Northern District of Florida and seeks the overturn of the laws that ended Disney's special privileges under the Reedy Creek Improvement District.
The entertainment giant says the laws represent the "unlawful taking of Disney's property rights without payment of just compensation in violation of the (U.S. Constitution's) Takings Clause." Disney also says it was goaded by the move by the new DeSantis-appointed board members of the Central Florida Tourism Oversight District to void existing development contracts that "laid the foundation for billions of Disney's investment dollars and thousands of jobs."
The company says in the lawsuit that these contracts are worth $17 billion and would create 13,000 new Disney jobs.
— Steve Wilson