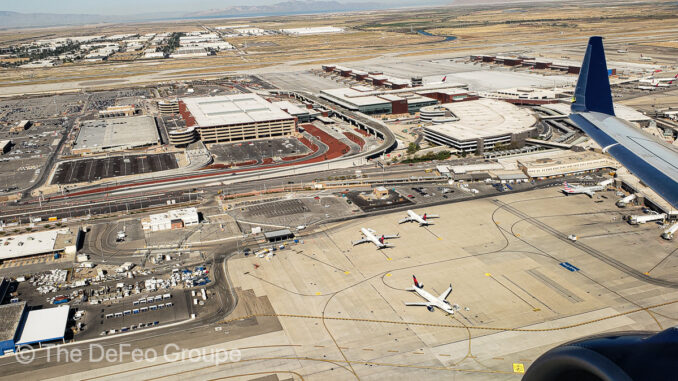 Wednesday, April 26, 2023
WASHINGTON — The Federal Aviation Administration named an independent safety review team to further examine ways to enhance safety and reliability in the nation's air traffic system. After a thorough assessment, the group will present concrete recommendations on how the agency can advance air traffic safety.
"We are committed to maintaining the safest period in U.S. aviation history," Acting Administrator Billy Nolen said. "This team will strengthen our ongoing safety efforts and identify specific investments we can make to bolster the National Airspace System."
The announcement of the new FAA National Airspace System Safety Review Team follows a March safety summit where the FAA convened safety officials from across the aviation industry. During the summit, the group focused on several recent incidents, many of which occurred during takeoffs or landings at busy airports.
The Safety Review Team will begin its work in May and complete its work by October 2023 with recommended actions the FAA can take to enhance safety.
In the weeks since the Safety Summit, the agency has moved forward to enhance safety, including issuing a safety alert to airlines, pilots and others reminding them to remain vigilant during taxi, takeoff and landing. Meanwhile, the FAA's Air Traffic Organization has taken several actions, including ensuring that supervisors devote their full attention to the operation and airfield during peak traffic periods at each facility; and the FAA's airports division held a seminar on how to implement Safety Management Systems.
The National Airspace System Safety Review Team Members include:
Former NASA Administrator and astronaut Charles Bolden Jr.
Former Air Line Pilots Association, International President Captain Tim Canoll
Former National Air Traffic Controllers Association Executive Vice President Patricia Gilbert
Former FAA Chief Operating Officer David Grizzle
Former FAA Administrator Michael Huerta
Former NTSB Chair Robert Sumwalt