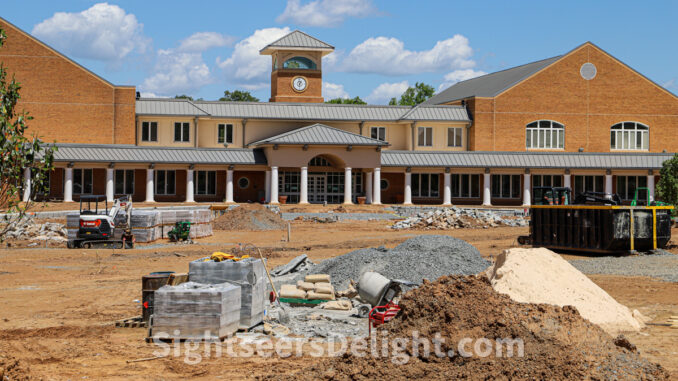 SMYRNA, Georgia — A project to overhaul downtown Smyrna is progressing.
The controversial project includes a new brewery next to the town's community center.
City officials recently announced that the groundbreaking for StillFire Brewery has been delayed. Now, the brewery is on pace to open in spring 2024 instead of the end of 2023.
The project is perhaps the biggest overhaul to the city's downtown since the late 1980s and early 1990s, when the current downtown was planned and built.
In 1991, the city's Downtown Smyrna Development Authority bought land and built the city's library and its community center. The authority used a $6.4 million bond for the library and an $8.6 million bond for the community center.
In 2002, the Veterans Memorial Park was built and dedicated.
The pictures in this gallery were taken on April 22, 2023.