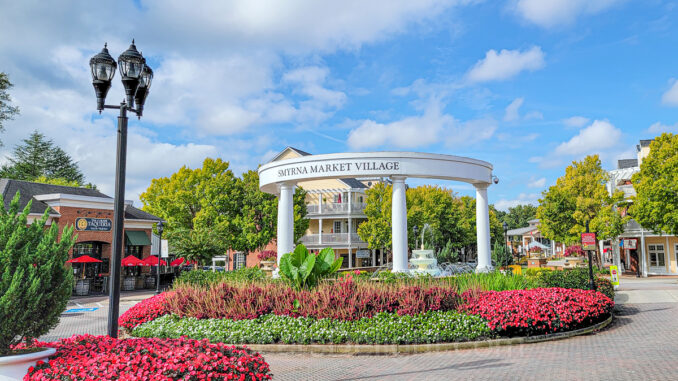 SMYRNA, Georgia — A groundbreaking for StillFire Brewing's Smyrna location has been delayed, but the event is expected to take place this summer, city officials said.
The brewery is on pace to open in spring 2024, delayed slightly from the end of 2023 date officials previously announced.
Suwanee's StillFire Brewing announced plans for a Smyrna location as part of a deal with the city, which sold the brewery a plot of unused land along Atlanta Road and next to Smyrna's community center. It is part of a larger downtown redevelopment project.
However, not everyone in the town is on board with the development. Some residents have argued that a brewery shouldn't locate next to the community center, while others accused the city of giving the brewery a sweetheart deal on the land sale, which officials have denied.