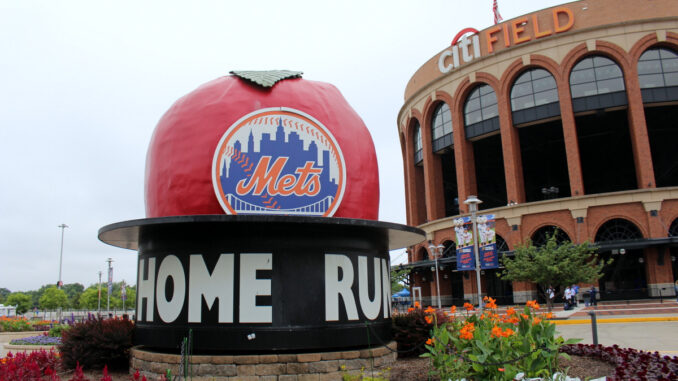 The New York Mets will retire Darryl Strawberry's No. 18 and Dwight Gooden's No. 16 during the 2024 season. The team plans to announce dates for the separate pre-game ceremonies in the future.
Strawberry and Gooden will become the sixth and seventh players to have their number retired by the Mets, joining Tom Seaver (41), Mike Piazza (31), Jerry Koosman (36), Keith Hernandez (17) and Willie Mays (24). In addition, the Mets have retired 14 for Manager Gil Hodges, 37 for Manager Casey Stengel and 42 across baseball for Jackie Robinson.
Strawberry was a seven-time All-Star with the Mets after he was selected first overall in the 1980 June Draft.
Strawberry earned National League Rookie of the Year honors in 1983 when he slugged a then-club rookie record 26 homers. Strawberry is the Mets all-time leader in home runs (252), ranks second in RBI (733) and walks (580), third in extra-base hits (469) and runs (662) and fourth in slugging (.520).
Gooden electrified Shea crowds for 11 years.
The right-hander won the 1984 NL Rookie of the Year Award while setting a major league rookie record with 276 strikeouts and was the youngest player ever named to an All-Star team at age 19. The following year, Doc became the youngest pitcher ever to win Cy Young honors when he captured the "Triple Crown" of pitching, leading the majors in wins (24), strikeouts (268) and ERA (1.53).