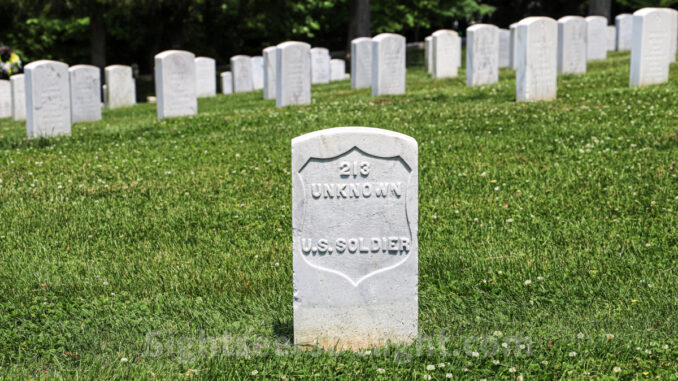 DOVER, Tennessee — Memorial Day is a poignant reminder of the sacrifice so many have made on behalf of the country.
We should pause on this day every year to give thanks and remember. Without these sacrifices, our country wouldn't be the same.
The origins of Memorial Day are hazy. Most sources indicate the holiday emerged in the aftermath of the Civil War when local communities would decorate the graves of soldiers who died in battle.
While more than two dozen communities lay claim to the start of the holiday, by about 1890, many cities observed some version of a Memorial Day.
However, it wasn't until 1971 that Congress created the federal holiday and established its observance as the last Monday in May.
It seems that Memorial Day is more recognized as the unofficial start of summer than a solemn reminder of sacrifice. However, remembering the sacrifices on behalf of the country is an easy — and worthy — addition to any trip.
Of course, many national parks honor pivotal moments in American history. Civil War battlefields, in particular, present an opportunity to reflect on the past — recognize the heroic moments and understand how the events helped shape the country.
National cemeteries often provide a stark reminder of how many made the ultimate sacrifice.
Additionally, most towns have memorials to past wars, often located in the town square or in front of the courthouse. Take a moment to explore the monument and read any signs that help interpret it.
Today, it seems all too easy to forget the past. But the events of yesterday are critical to shaping who we are today.
The least we can say is thank you by taking a moment to reflect.