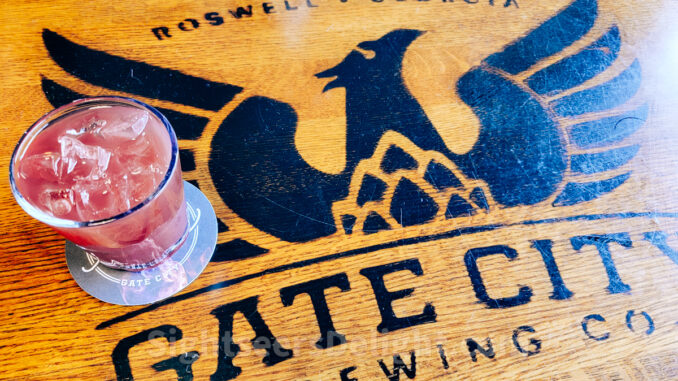 Here is a look at some of the travel-related headlines for Wednesday, January 26, 2022:
COVID Overload
In his new hook, COVID Lockdown Insanity, Hugh McTavish examines COVID-19 policy decisions that were made to keep the virus in check. "Lockdowns have no advantage at all," McTavish concludes. "If you think life is better than death, a long life is better than a shorter life, happiness is better than depression, more money is better than less, education is better than ignorance, child abuse and domestic abuse are bad things, and more personal freedom is better than less, then you agree the lockdowns were a mistake."
The hotel industry will continue moving toward recovery in 2022, but the path will be uneven and potentially volatile, and full recovery is still several years away, the American Hotel & Lodging Association (AHLA)'s 2022 State of the Hotel Industry Report found. The report, created in collaboration with AHLA Silver Partner Accenture and is based on data and forecasts from Oxford Economics and AHLA Platinum Partner STR, found hotel occupancy rates and room revenue in 2022 are projected to approach 2019 levels.

News of Note
Newark, New Jersey, is the dirtiest city in America, edging out Houston; Los Angeles; San Bernardino, California; and Oklahoma City, Oklahoma. To compile its 2022's Dirtiest Cities in America, LawnStarter ranked nearly 90 of the biggest U.S. cities across four key categories, including pollution, living conditions, infrastructure and consumer satisfaction.
Operation Lifesaver has released a new rail safety public service announcement (PSA) for students attending colleges and universities that include or are near railroad tracks was released today. The PSA highlights the importance of making safe choices when walking or driving around railroad tracks and trains.
Destination News
Chicago is the best city for cheese, followed by Modesto, California; and San Francisco, according to LawnStarter, which compared more than 180 of the biggest U.S. cities based on cheese access, quality, and affordability, as well as local events to mark National Cheese Lover's Day on Jan. 20.
Events
The annual Panama City Beach Mardi Gras and Music Festival returns Feb. 11-12. Located steps away from the Panama City's famous white sand beaches, this authentic two-day Mardi Gras festival features parades, costume contests, fireworks and live music.
Legendary singer/songwriter Bob Dylan is embarking on a six-week tour from Phoenix to Oklahoma City starting March 3. Additional stops include Atlanta; Chattanooga, Tennessee; Nashville, Tennessee; and Austin, Texas. Tickets go on sale starting Friday.
Want to see your news here? You need to pitch us to win. Click here for more details.