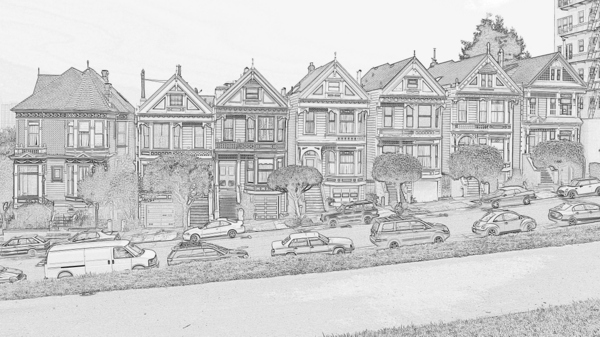 SAN FRANCISCO — Seeing San Francisco in 48 hours is a daunting task. But, if you're tight on time, hit the high points for a quick look into San Francisco's unique history and culture.
Click here for Part I | Part II | Part III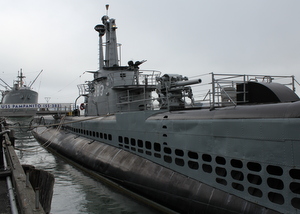 Here are a few more landmarks to see during a weekend whirlwind tour:
Painted Ladies: Located near Alamo Square, this row of houses make for the most quintessential photo of San Francisco. The term painted houses is defined as a colorful series of Victorian and Edwardian houses and can be found throughout the city.
Ghirardelli Square: Domenico "Domingo" Ghirardelli purchased this block in 1893 to serve as the headquarters of his chocolate company. Ghirardelli remains world famous to this day, and there may be no better place to grab a dessert that at this square.
San Francisco Maritime National Historical Park: Located at the Hyde Street Pier at the west end of Fisherman's Wharf, this one-of-a-kind museum features an incredible lineup of historic ship. The museum's lineup includes 19th century vessels and watercraft that helped the country win World War II and the Cold War, including the USS Pampanito.