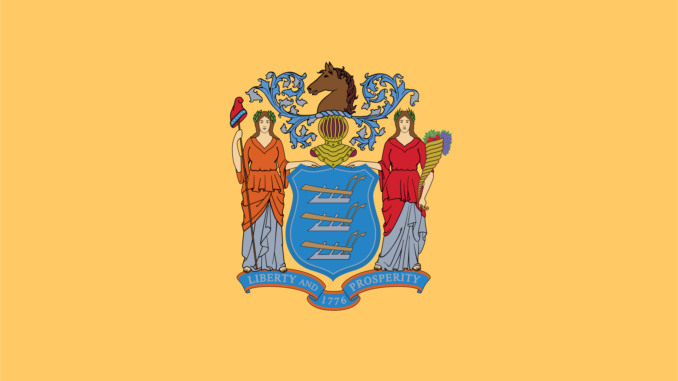 (The Center Square) – Gov. Phil Murphy derided New Jerseyans who do not receive the COVID-19 vaccine or booster as selfish, saying it is "akin to drunk driving," prompting a leading Republican to chastise the governor for making the comparison.
"I think it is selfish," Murphy, a Democrat, said at a media briefing this week. "I think there are obviously some people who have a legitimate reason that they're not vaccinated or boosted, so I'm going to put that group aside.
"I think it's a shirking of our collective responsibility and not just – I do – it's clearly with nurses, obviously, and healthcare staff, but I do think it's akin to drunk driving," the governor added. "You're not only putting yourself at risk; you're putting other people at risk."
According to Statista, New Jersey has the third-highest COVID-19 death rate of all 50 states, behind Mississippi and Arizona, with 346 deaths per 100,000 people. According to the Mayo Clinic, 72.2% of New Jerseyans are fully vaccinated, and 86.9% have received at least one dose.
A WalletHub analysis last year found New Jersey had among the most stringent COVID-19 restrictions nationwide.
"Governor Murphy is absolutely wrong to compare being unvaccinated to driving drunk, especially when Omicron is both infecting and being transmitted by vaccinated people at high rates," state Sen. Michael Testa, R-Vineland, said in a statement.
"It's telling that he's now resorting to increasingly extreme rhetoric to try to justify his unpopular and unscientific vaccine mandates," Testa added. "Republicans are constantly accused of not following the science, yet it's the governor who repeatedly refuses to accept data that doesn't support his executive orders."
Republicans have been highly critical of Executive Order No. 283, which requires health care workers and employees in high-risk congregate settings to receive the vaccination and booster, except in rare cases.
"These workers have endured nearly two years of a pandemic only to be fired for refusing to take a shot that doesn't stop someone from getting sick," Assemblywoman Bethanne McCarthy Patrick, R-Salem, said in a statement. "They have worked overtime, been stressed to the max, but continued to show up because it's more than a job, it's a calling. Now they are being punished, instead of being rewarded, and we will all suffer for it."