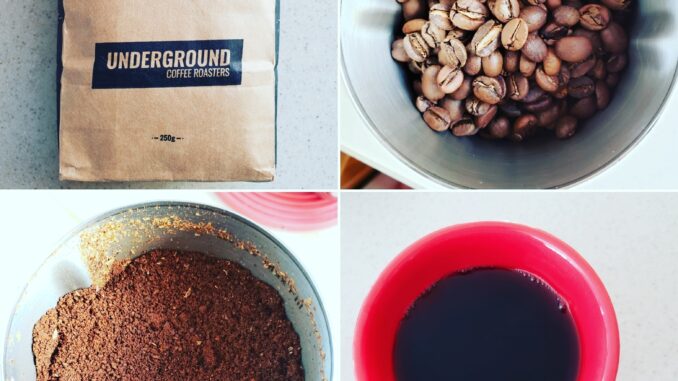 Coffee is a great memento from any destination, particularly somewhere as coffee-driven as New Zealand.
As Christchurch returns to some semblance of normalcy, one of its newest gems is the Riverside Market. This paradise for food and drink lovers is the perfect place to pick up some local cheese, cured meat, beer or, in this case, coffee.
While it's been a couple of weeks since I enjoyed Underground Coffee in person, I can still enjoy one (nearly) half a world away.