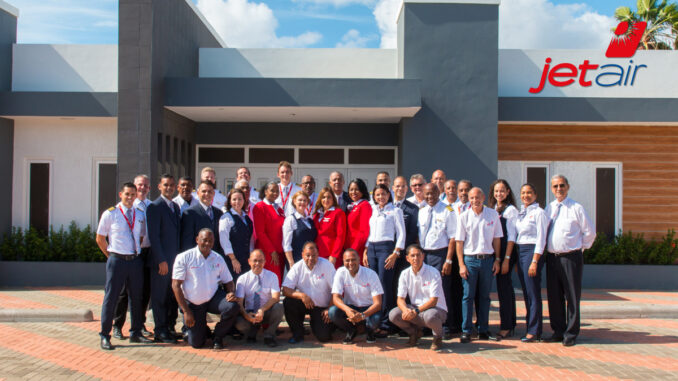 The Curaçao Civil Aviation Authorities (CCAA) have granted United Caribbean Airlines an Air Operating Certificate (AOC), bringing the carrier one step closer to launching operations..
Jetair Caribbean, which trades under the name Jetair Caribbean, is a Curaçao-based airline that offers scheduled and charter flights to and from the Caribbean and South America.
Jetair Caribbean officials want the airline to grow into an essential regional airline in the Caribbean. The company fills a void left by InselAir, which ceased operations in February.
"Both the Management Board and the Employees have worked hard to achieve this," the airline said in a news release. "We are very proud with the achievement of this Certification which also has a positive effect on the Economy of Curaçao."
Jetair Caribbean can start selling charter flights. It has sent the requisite paperwork to the destinations where it wants to start flying, including Kingston, Port Au Prince and Santo Domingo.
The airline has at least two Fokker 70 aircraft for its operations, according to various sources.