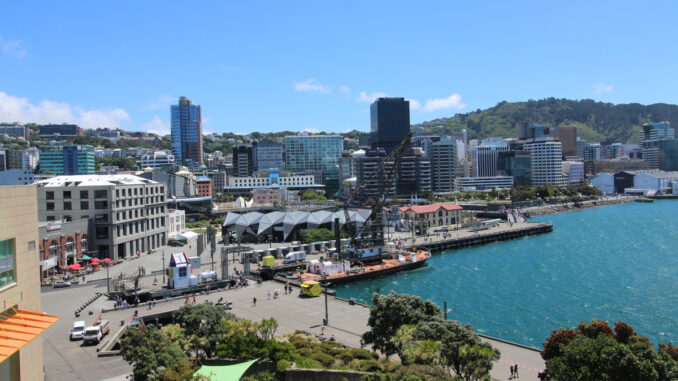 WELLINGTON, New Zealand — My wife and I were enjoying drinks to cap off a lovely afternoon when we discovered something amazing.
She ordered a local wine while I opted for a local craft beer.
Delighted with my selection, I asked the waitress to confirm the name of the brew. I swear she said, "Gharraaahhjjjjjjeeeeeesta."
Ok. I was at a loss. My wife arose to do some sleuthing. Looking at the taps, she was able to confirm it was Garagista, and a local brewery named Garage Project brewed it.
The best part: It was just a hop, skip and a jump away from the bar. And, they served food there.
So, we downed our beverages and hailed a car for the short ride to our next destination. It did not disappoint.
Pulling into Wellington on The Northern Explorer train from Auckland a few days prior, it was readily apparent Wellington — New Zealand's capital city — was a destination worth exploring.
Food and Coffee (Coffee, Coffee, Coffee)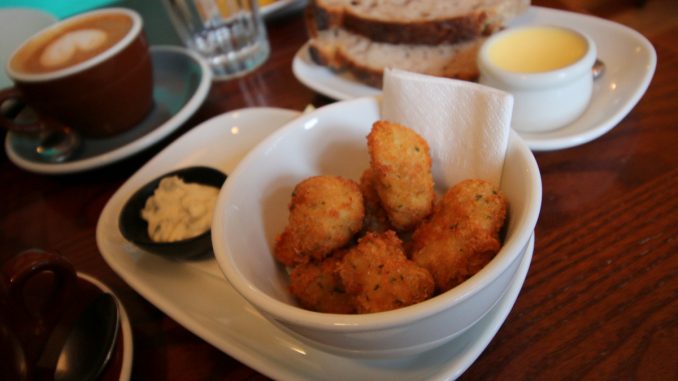 Rick Danko said the Bolivians were "insane" when it comes to coffee. Apparently, he never went to Wellington. Here, they take their coffee very seriously, but breakfast is about so much more than coffee. Breakfast is a time to connect with colleagues, friends and family over delicious food and insanely good coffee. Nowhere was that more apparent than at The Larder. Lamb kidneys and fried lamb brains are just two of the incredible dishes worth trying.
High on Life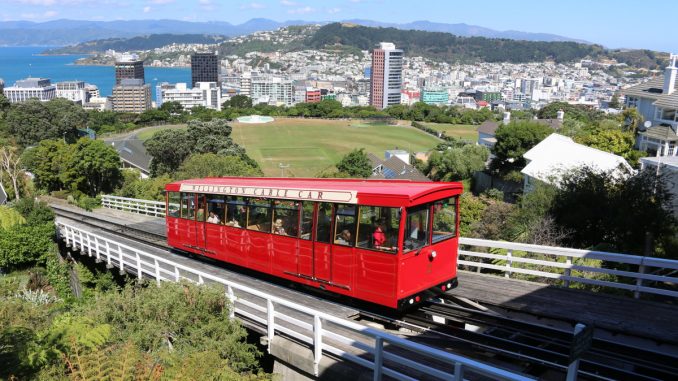 Wellington is a remarkably beautiful city, and nowhere is that more apparent than at the top of the Wellington Cable Car. From there, riders can gaze over the pristine blue waters of Wellington Harbour. Rather than taking the cable car back to its lower station along Lambton Quay, take a side tour through the idyllic Wellington Botanic Garden and let life's worries fade.
World-Class Museums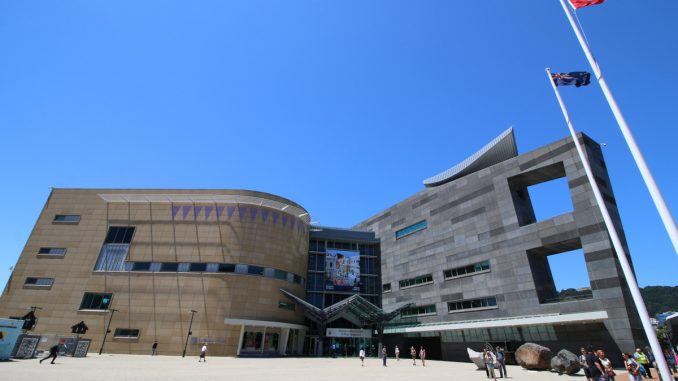 The Gallipoli exhibit at Museum of New Zealand Te Papa Tongarewa may be the single most powerful exhibit I've experienced in any museum. The larger-than-life scale models alone show just how brutal the World War I campaign was and its lasting impact on the collective psyche of New Zealanders.
A Center of Power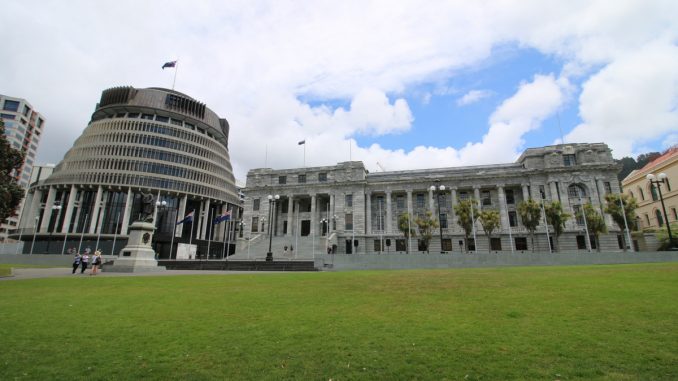 Beyond its cultural and culinary attractions, Wellington is also a political powerhouse for New Zealand. The best way to learn more about the country's government is a tour of New Zealand Parliament. Though the unicameral body's debates take place in the historic Parliament House, the more modern (and somewhat more controversial) Beehive building is in some ways more easily identifiable.
A Gateway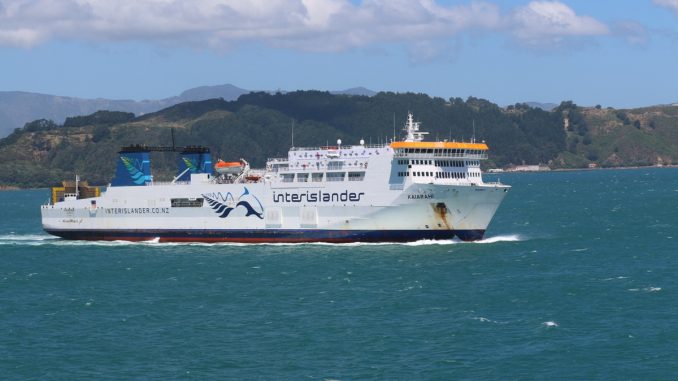 Located at the southern end of the North Island, Wellington serves as a gateway for many visitors to New Zealand. From here, southbound visitors can hop a ferry to Picton and points beyond on the South Island. Just be sure to enjoy the sights from the ferry. Traversing Cook Strait is a once-in-a-lifetime journey for many with some of the most beautiful views anywhere in the world.