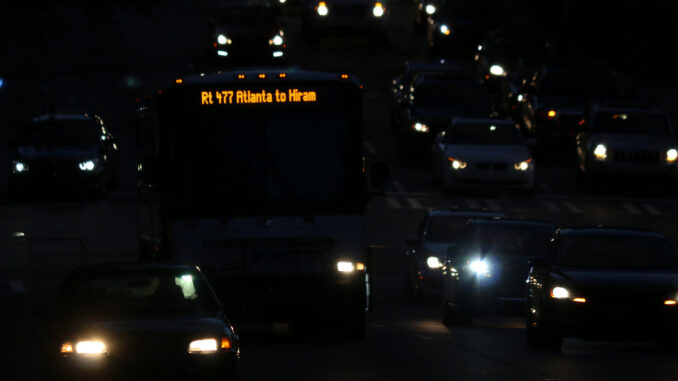 First New York City, now Atlanta. While the city may be too busy to hate, it is not too busy to tax.
Officials in Atlanta are exploring the possibility of a congestion tax, reports indicate.
"All options need to be on the table to address traffic," WSB-TV quoted Atlanta City Council Member J.P. Matzigheit as saying. "It's a real quality of life issue that I'm committed to solving and will use all means to do that."
At this point, there are probably more questions about the proposal. The same can be said for the plan in New York City.
As part of their congestion tax, New York officials would charge drivers to enter the main business district of the city. Proceeds from the tax would benefit the much-maligned MTA, but many would pay the tax object to it.
"The commuter tax represents taxation without representation in that the overwhelming majority of benefits will go to New York City mass transit, and Long Island voters have no say in the matter," ABC7NY.com quoted New York Assemblyman Ed Ra, R-Franklin Square, as saying.