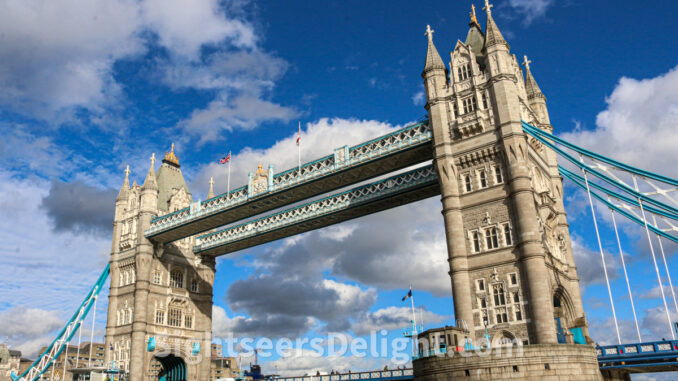 Sightseers Delight has expanded its London travel guide, adding new locations to the Attractions Database and restaurant options for visitors to the city.
Whether exploring Covent Garden, Greenwich or Southwark, the City of Dreams offers visitors an endless array of options. Determining what to see and do can be daunting for many first-time visitors, and the site's travel guide represents a curated list of the best of London.
History runs deep in the city, dating back to Roman times when the city was known as Londinium. A section of the old city wall still stands near the Tower of London and is perhaps a site many oblivious tourists pass by daily.
When it comes to dining, the options are as diverse as the city's attractions. Whether it's the vaunted Indian fare of Dishoom, the high-end experience of The Wells, or the history found in a riverside pub like Anchor Bankside, the Foodie Capital lives up to its nickname.
Whether exploring history at Greenwich's Cutty Sark or enjoying the views of the city and the River Thames from the London Cable Car, the city has something for everyone. Many of the city's best-kept secrets may be a step or two off the beaten path, and Sightseers' Delight has been helping travelers find them since launching in 2016.
The addition and expansion of the London guide is part of the site's mission: help intrepid travelers find unique, off-the-beaten-path delights while ensuring they don't miss the best a destination has to offer.
For more information, visit sightseersdelight.com/travel-guides/london/.