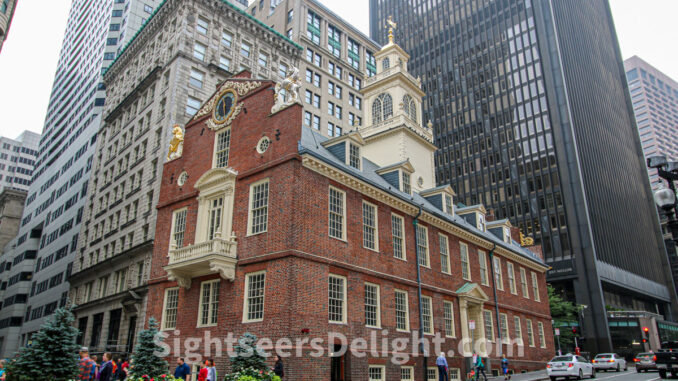 BOSTON — From the tea party to the ballpark, Boston is rich in history — and good eats.
Boston is inextricably linked to the American Revolution, and the event looms large over the city at every turn. The city's numerous historical landmarks include Old North Church, the USS Constitution, the Bunker Hill Monument and Fenway Park — yes, the baseball stadium.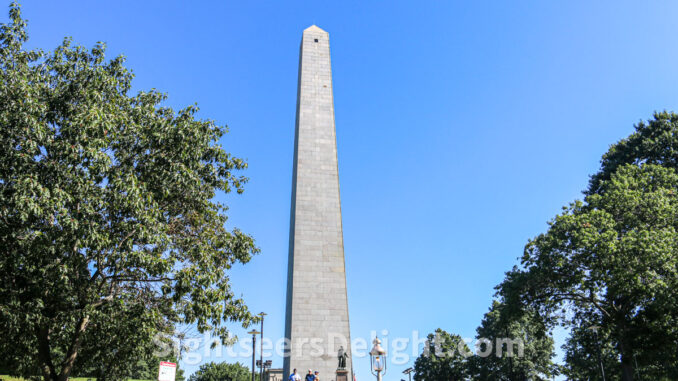 For starters, head to the Bunker Hill Monument, a 221-foot tall granite obelisk in Boston's Charlestown neighborhood, built to honor the Battle of Bunker Hill. The American Revolutionary War battle on June 17, 1775, was a turning point in the early stages of the war, demonstrating the American forces could stand up to the British army.
Completed in 1842, the monument is a popular spot to learn more about history and the American Revolution.
The historic Old North Church in Boston's North End dates to 1723 and is the oldest standing church building in Boston and played a significant role in American history.
On April 18, 1775, two lanterns hanging in the church's steeple signaled the advance of British troops, leading to Paul Revere's famous "Midnight Ride" to warn colonists of the impending attack.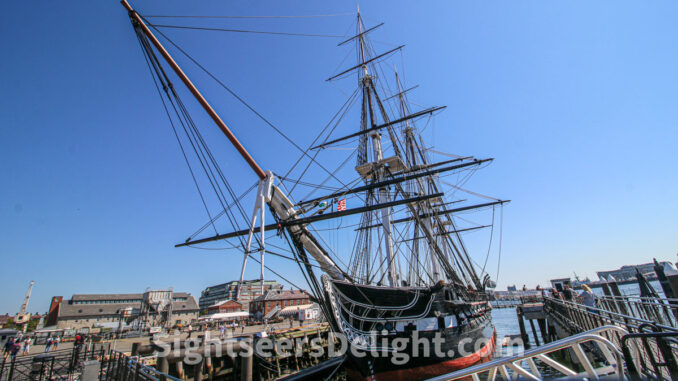 The wooden hull USS Constitution, nicknamed "Old Ironsides," is a heavy frigate of the US Navy. The ship, one of the first six frigates built under the Naval Act of 1794, has three masts and is now the oldest commissioned warship that is still afloat.
The USS Constitution is docked at the Charlestown Navy Yard and is open to the public for tours. Visitors can explore the ship and its history to learn about the daily lives of sailors and the Navy's early days.
Of course, no exploration of Boston would be complete without taking in a game at historic Fenway Park.
Opened in 1912, Fenway Park is the oldest ballpark in Major League Baseball. The historic stadium is known for the Green Monster, a 37-foot tall left-field wall, and has hosted countless iconic moments in baseball history, including the 1986 World Series against the New York Mets.
The atmosphere is electric on game days as fans take in America's pastime in one of the country's most historic sports venues.
Of course, Boston's food is as iconic as its attractions.
Trattoria Il Panino, located right down the main vein of Hanover Street, touts itself as "Boston's first original trattoria."
Its menu combines traditional Italian cuisine with fresh ingredients. The restaurant's famous pasta dishes are the perfect complement for enjoying the North End's ambiance.
Afterward, head to Mike's Pastry, located along North End's Hanover Street, for dessert. Michael "Mike" Mercogliano founded the bakery in 1946, and it has grown into a Boston tradition in the seven-plus decades since. Today, a cannoli from Mike's is as quintessentially Boston as throwing tea into the harbor.