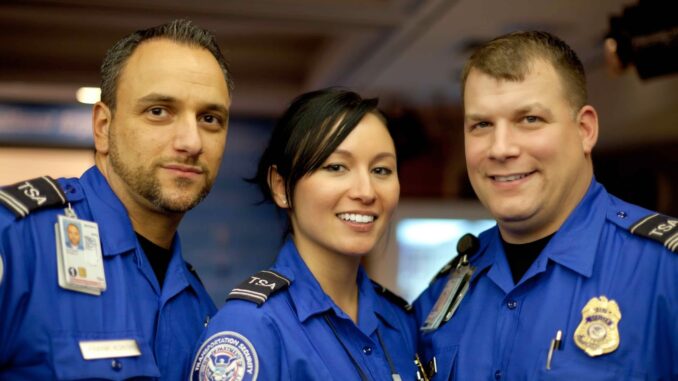 The Transportation Security Administration, an agency of the United States Department of Homeland Security, is responsible for safeguarding transportation systems within and connecting to the United States.
The Aviation and Transportation Security Act established the TSA in the wake of the Sept. 11, 2001, terrorist attacks. It is tasked with protecting the nation's transportation systems, and since its inception, the agency has worked across all modes of transportation.
The TSA oversees airport security for over 430 federalized airports in the aviation network. The agency provides screening services for over 22,000 domestic flights (at pre-pandemic levels) and almost 2,300 outbound international flights per day this summer.