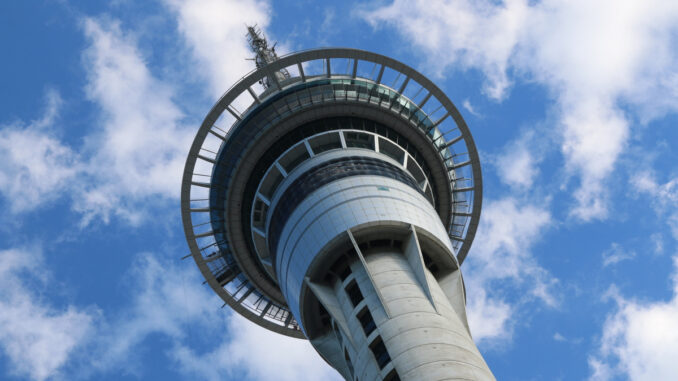 New Zealand police have charged two men in connection with a Tuesday morning burglary at a central Auckland jewelry store.
Detectives working on Operation Rhino charged a 19-year-old man with burglary. Officers picked up the man in the wider central Auckland area late yesterday as part of their investigation.
Now, police have charged a 29-year-old man with burglary.
Officers have recovered property from the store. However, police continue to encourage the public to be vigilant for new jewelry items being listed for sale on social media.