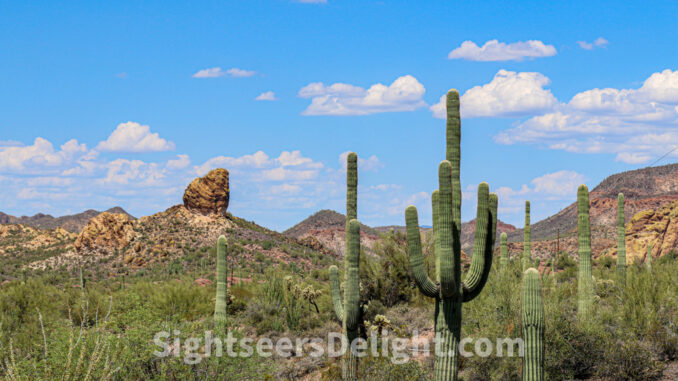 PHOENIX, Arizona — The breathtaking landscapes and magnificent sunsets that the scenic Sonoran Desert surrounding Phoenix provide are as iconic as the city's attractions.
One of the most striking things about Phoenix is its beautiful desert landscape — rugged mountains and vast expanses of cactus surround the city. But Phoenix is a vibrant and energetic city that is so much more than cactuses and desert landscapes.
With its warm climate, stunning natural surroundings, and rich cultural heritage, Phoenix has become a popular tourist destination and a beloved home for its residents. Visitors can explore the area's natural beauty by hiking or driving through the nearby parks and preserves.
In addition to its natural beauty, Phoenix is also home to world-class museums.
The unique Musical Instrument Museum opened in April 2010. It showcases a diverse collection of more than 8,000 instruments from roughly 200 countries and territories.
MIM's founder Bob Ulrich, the CEO of Target Corporation at the time, wanted to create a museum focusing on the instruments played daily by people worldwide. The guest experience is the museum's centerpiece — its immersive exhibits and state-of-the-art, interactive media allow guests to hear instruments and see experts play them in their original contexts.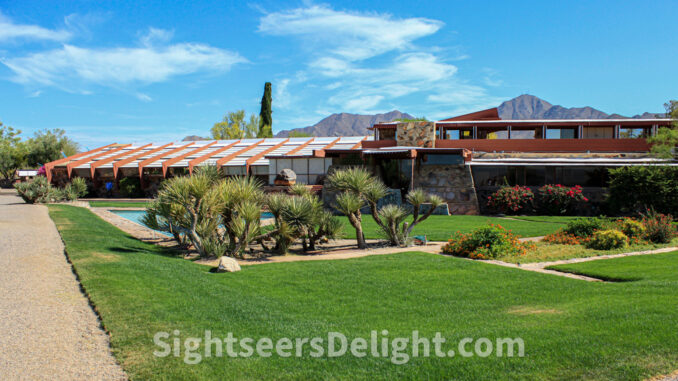 Frank Lloyd Wright built his winter home, Taliesin West, in Scottsdale. In November 2018, the National Park Service nominated the house for listing on the UNESCO World Heritage List, an honor bestowed on July 7, 2019.
Tours of the home offer insight into how the desert surroundings inspired the masterful architect. As visitors explore the grounds, they can walk through various rooms, gardens, walkways, and even Wright's entertainment pavilion, gaining knowledge about his unique approach to organic architecture.
To further commune with nature, there may be no better way than a visit to the 50-acre Desert Botanical Garden. The garden features a diverse collection of arid plants, including towering saguaros and delicate blooms. Visitors can explore the winding paths to appreciate the garden's beauty fully.
But the real draw may be the city's food scene.
Beckett's Table, which opened in 2010 in the Arcadia neighborhood offering "sophisticated comfort food," is the gem in Phoenix's culinary crown.
Great food is hardly a surprise, given that the restaurant relies on fresh ingredients grown within 30 miles of the kitchen. At the same time, its wine list — including Arizona gems — has won the Wine Spectator Award of Excellence for the past eleven years.
For a true local landmark, don't miss the Fry Bread House, offering "Native American Food."
Founded in 1992 by Cecelia Miller, a Tohono O'odham Nation member, the restaurant offers complex red and green chile stews. But the real highlight is the fry bread — "downy bronze cushions the size of dinner plates," as the James Beard Foundation described it, available "in both savory and sweet versions."