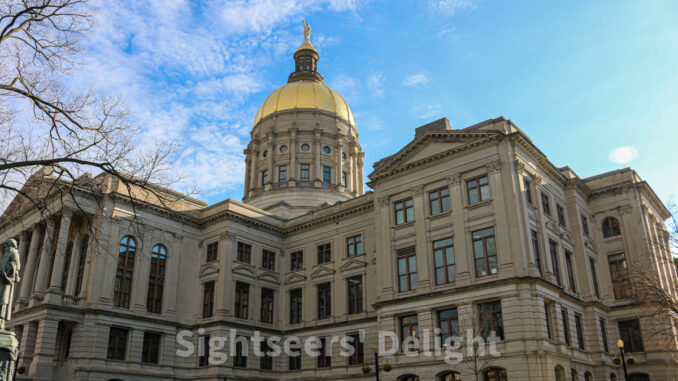 ATLANTA – Georgia state officials today unveiled the 2023 Explore Georgia Official State Travel Guide. This free, annual publication is dedicated to inspiring travel to and within the state.
The 2023 edition features four different covers, marking the first time in more than a decade that the guide has been published with multiple covers.
"In every corner of Georgia, residents and visitors alike can find memorable experiences that will keep them coming back," Governor Brian P. Kemp said. "This year's travel guide does an excellent job highlighting the sights and people that make the Peach State such a welcoming place. Thank you to our Explore Georgia team, the Georgia Department of Economic Development, and the hardworking tourism professionals throughout our state who created this valued resource, which I'm confident will inspire new and repeat visitors alike to find exciting new experiences their families will cherish for years to come."
Showcasing Georgia's small towns, cities, mountains, and beaches, the four 2023 Explore Georgia Official State Travel Guide covers represent the key destination types data has shown travelers are most interested in visiting. Featured cover destinations highlight diverse geographies and experiences, including Providence Canyon State Park in Lumpkin, Amicalola Falls State Park in Dawsonville, Driftwood Beach on Jekyll Island, and Savannah's Waterfront.
In 2021, Georgia welcomed nearly 160 million visitors, resulting in $34.4 billion in direct visitor spending. The impact of this visitation on the economy generated more than $4 billion in state and local tax revenues and $64.5 billion in total economic impact.