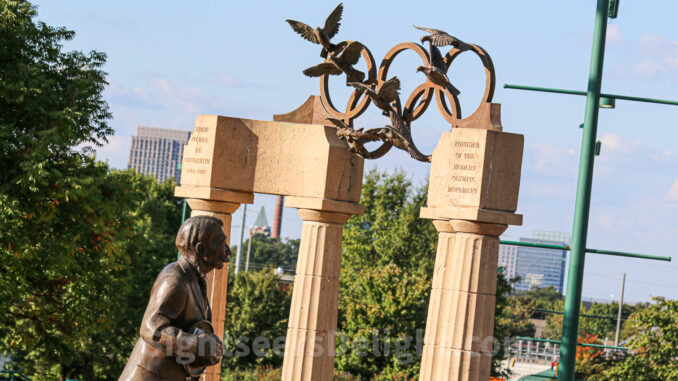 ATLANTA — If forced to give an opinion, I would say Atlanta has a love/hate relationship with the 1996 Olympic Games.
Perhaps it's because Juan Antonio Samaranch, the president of the International Olympic Committee (IOC), called the games the "most exceptional," not the "best ever."
Some days, when driving through the Gate City, it might be easy to overlook that Atlanta ever hosted the games.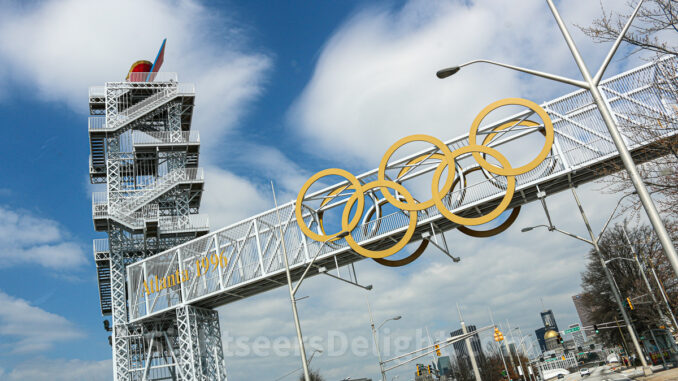 I was harkened back to the games more than a quarter of a century ago after receiving a new IOC report about the number of Olympic venues in use.
The report examines 817 permanent and 106 temporary venues built for 51 editions of the Olympic games, starting with the 1896 games in Athens, Greece, and running through the 2018 Winter Games in PyeongChang, South Korea.
Almost amazingly, 85 percent of the 817 permanent venues remain in use.
"By looking at the post-Games trajectory of Olympic venues, we wanted to better understand the likelihood of their continued use," IOC Olympic Games Executive Director Christophe Dubi said in a news release about the report. "This will help us ensure that future Olympic Games continue to create even more sustainable legacies for their hosts, responding to their long-term sustainable development needs."
That brought me back to Atlanta. I attended the games, and I am relatively familiar with the post-Olympics history of many of the venues.
According to the report, the Atlanta games used 28 competition venues during the 1996 games, 17 of which already existed. Of those, 22 remain in use today, while nine were new and two were temporary.
Three of the existing venues were dismantled, as were the temporary ones, and one new venue, the Stone Mountain Park Tennis Center, was later demolished.
Two higher-profile venues to be demolished following the games are Atlanta-Fulton County Stadium in August 1997 and the Georgia Dome in November 2017.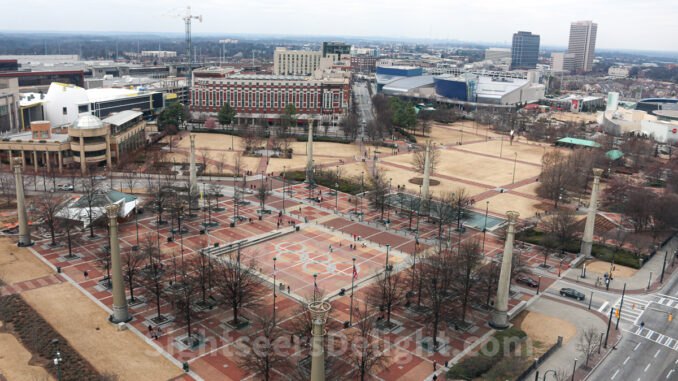 But other legacies and remnants of the games can be found. Perhaps the most significant is the 22-acre Centennial Olympic Park in the heart of Atlanta. Interestingly, the report considers the Omni in use (as a rebuilt venue, the now-named State Farm Arena, which opened in September 1999).
Over the years, I've written several articles about the city's Olympic legacy. Some days, it seems like it is being related to a page in a history book.
It's nice to see at least a few remnants remain.