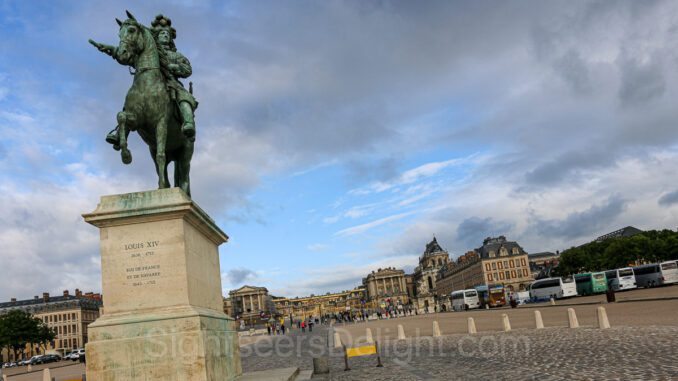 I love to explore new places, find the hidden gems of a destination. And France is definitely one of those places with more than a few hidden gems waiting to be discovered.
Over the years, I have written frequently about what makes a destination worth exploring. And, if we're truly honest, the trio of Wine, Cheese and History pretty much sums it up. If you can find a destination with all three, you should stay there.
But in all my retrospection about travel, I think I've narrowed it down to a few key areas.
One would be culture — whether it's a destination's museums, public art, or general ambiance. But if we think about culture for a moment, it's not always found in big cities; it is often found in smaller towns and out-of-the-way places.
Another would be history. For me, I can't visit a place without digging deeper into its history. What important events happened here that helped shape not only local history but world history? Maybe that's the curse of being a history major.
But when it comes to discussing Paris or France, I don't think we can fully cover this topic in this short format.
We could discuss French history for the next month and not even begin to scratch the surface. It dates back as far as the Greeks and Romans and includes Kings, Queens, Napoleon, attempts at world domination and a Revolution — not without links to our own Revolution — which shows you how much we'd have to cover.
I think a third one would be its uniqueness. What is there that I can only see in whatever destination I happen to be visiting?
And lastly, I think cuisine plays a huge role. I don't think we need to spend too much time debating French cuisine's role throughout history.
The iconic Julia Child once noted, "In France, cooking is a serious art form and a national sport."
All I will say to summarize here is Wine, Cheese and History.
The above was adapted from my remarks to Mary & Martha's Place: Women, Chocolate, & the Arts 2021: "Wine, Cheese & History. What's Not to Love?"