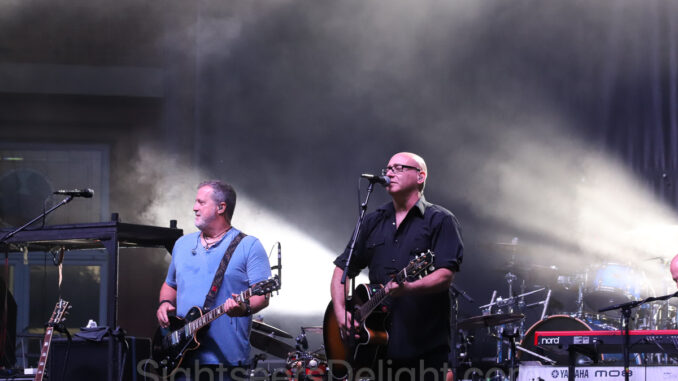 SMYRNA, Ga. — The Gin Blossoms & Sister Hazel headlined the Smyrna, Georgia, Birthday Celebration.
The city celebrated its 149th birthday this year. Though it was incorporated in 1872, the city, a suburb of Atlanta, had been home to a community since at least the 1830s.
A fireworks display capped off the evening.
Click here for ideas of what to see and do in Smyrna.