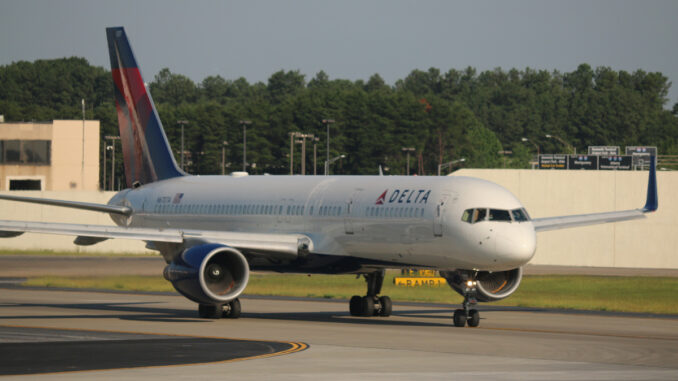 ATLANTA (defeo.biz) — Hartsfield-Jackson Atlanta International Airport is a busy airport. The world's busiest, in fact.
In addition to being a popular place to catch a flight, it's a great place to spot planes. And, that's precisely what Sightseers' Delight did on the morning of July 16, 2016, a beautiful day.
Hartsfield-Jackson, of course, is the home to Delta Air Lines. That means, many of the passing planes are Delta, but we made an effort to capture some non-Delta flights.