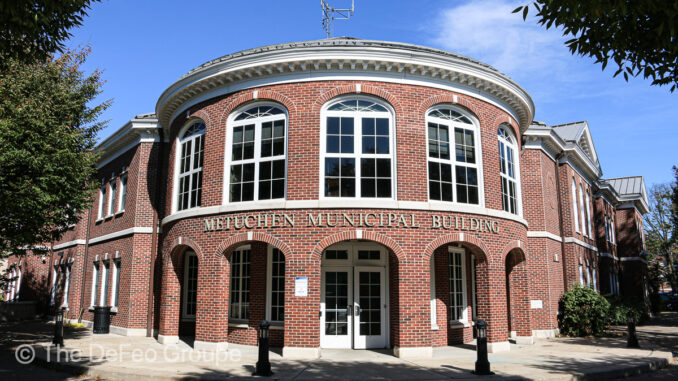 (The Center Square) – New Jersey lawmakers are considering a measure to allocate $25 million in federal COVID-19 relief money to help New Jersey's tourism industry.
Under A-5689/S-3830, $25 million from the federal Coronavirus State Fiscal Recovery Fund would be appropriated to the Department of State for the travel and tourism industry.
"Prior to the pandemic, New Jersey generated more than $5 billion in state and local tax revenue from tourism annually," New Jersey Business & Industry Association (NJBIA) Chief Government Affairs Officer Chrissy Buteas said in prepared testimony to the Senate State Government, Waging, Tourism & Historic Preservation Committee.
Of the $25 million, $5 million would be used to market state regions within New Jersey's overall marketing campaign. The remaining $20 million would benefit New Jersey industries and destinations, such as food and liquor establishments, impacted by the COVID-19 pandemic.
"When COVID-19 caused the closure of some businesses, limited travel, and discouraged visitors, state and local tax revenue derived from tourism fell approximately 21% between 2019 and 2020," Buteas added. "While New Jersey welcomed 84.6 million visitors in 2020, that was 27% fewer than the previous year, and visitor spending fell to its lowest level in more than a decade."
The state Assembly approved its version of the bill in June. The original iteration of the bill would have allocated the $25 million from the General Fund.