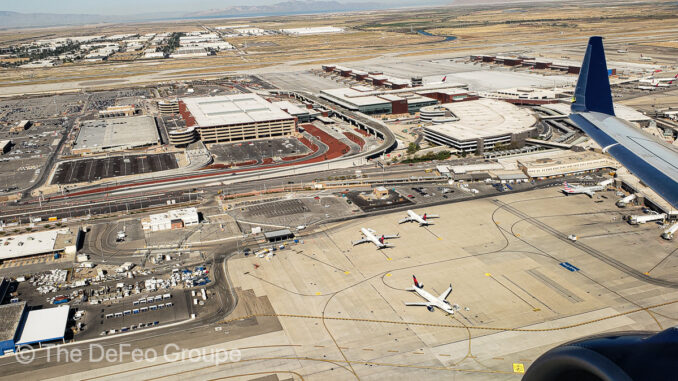 Air travelers to be patient and prepared more Americans are planning to travel this summer, AAA says.
Travel demand has steadily climbed in recent months as the world reopens to travelers following the COVID-19 pandemic. However, the increased demand coupled with weather and staffing shortages have led to long security lines and, in some cases, modified itineraries and canceled flights.
"We are witnessing a resurgence in air travel, and the industry is working to keep pace with the soaring demand," Debbie Haas, vice president of travel for AAA, said in a news release. "Airlines are restoring staff and adding routes, both of which were reduced during the pandemic.
"Travelers should monitor their flight status for any changes leading up to their trip, with airline apps being an easy way to stay informed. You should also arrive at the airport 2-3 hours before your flight, to ensure you to get to your gate on time," Haas added.