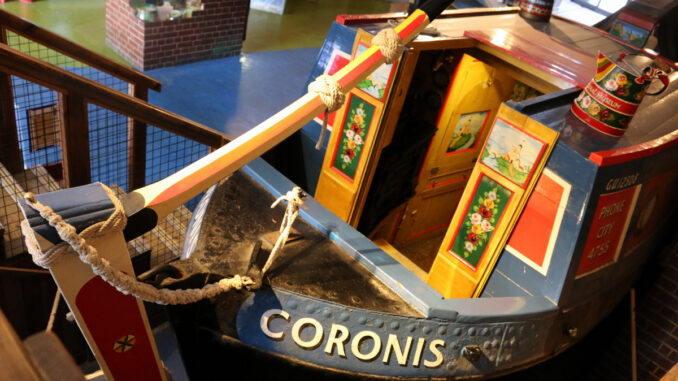 ATLANTA (defeo.biz) — To me, the real delight of any trip is finding that quirky, off-beat place, perhaps somewhere that doesn't quite make the guidebooks.
I love to visit museums and explore the culture and history of the places I visit. Travel offers the opportunity for endless study, not just a time to relax and step away from the grind.
Look, Paris has the Louvre. Rome has the Colosseum (or Coliseum). London has the … Canal Museum?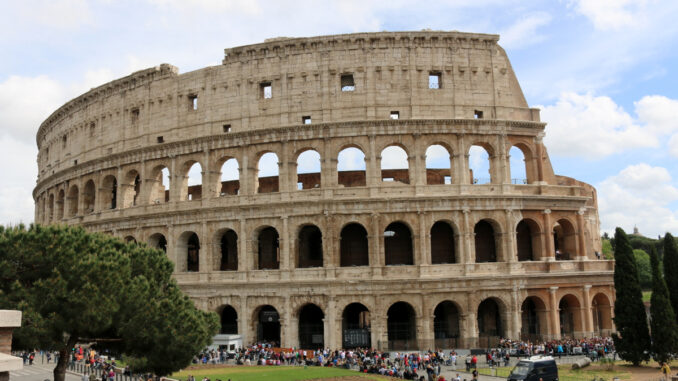 This is not intended to disparage the Tower of London or the British Museum. They are essential places to visit, but a quirky attraction like the London Canal Museum offers a unique look at history other institutions do not.
The key is to take a moment before any trip and conduct some research. Make a list of all the must-see places and some of the more off-beat attractions.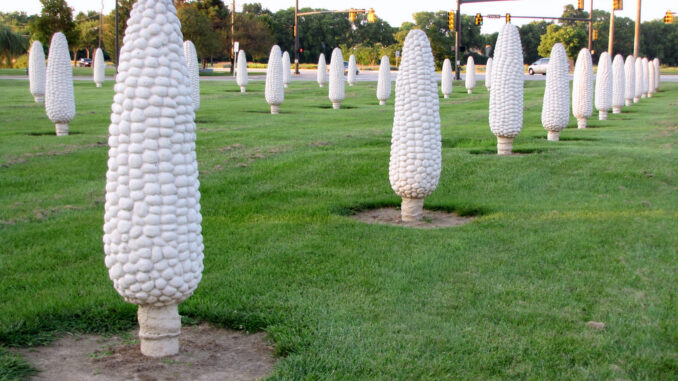 The Quirky
Maybe it's a Field of Concrete Corn in Central Ohio, the World's Largest Catsup Bottle in Illinois or a massive gold nugget in Las Vegas. Every journey should include at least one place you can look back at years later and laugh; that's the mark of a successful trip.
Who knows? Maybe it'll even provide the perfect Instagram moment if that's what is most important.
In San Francisco is one of the more smile-inducing oddities: Pier 39 and its famed sea lions.
The sea lions first arrived following the October 1989 earthquake that rocked the Bay Area. By January 1990, there were 500 sea lions on Pier 39.
After a debate, discussion and research, the experts from The Marine Mammal Center recommended the sea lions be permitted to stay permanently. The byproduct is that today, visitors have a quirky place to see, and one they might not have expected to see alongside the cable cars and winding streets of Baghdad by the Bay.